Sexual Assault Awareness Month (SAAM) offers all of us the opportunity to dive into difficult conversations in ways that illuminate challenges but empower responses. Throughout the state and the nation, we engage with communities in-person and online, hold events with collaborative partners, call in our friends and family, and increase the intensity of our education efforts.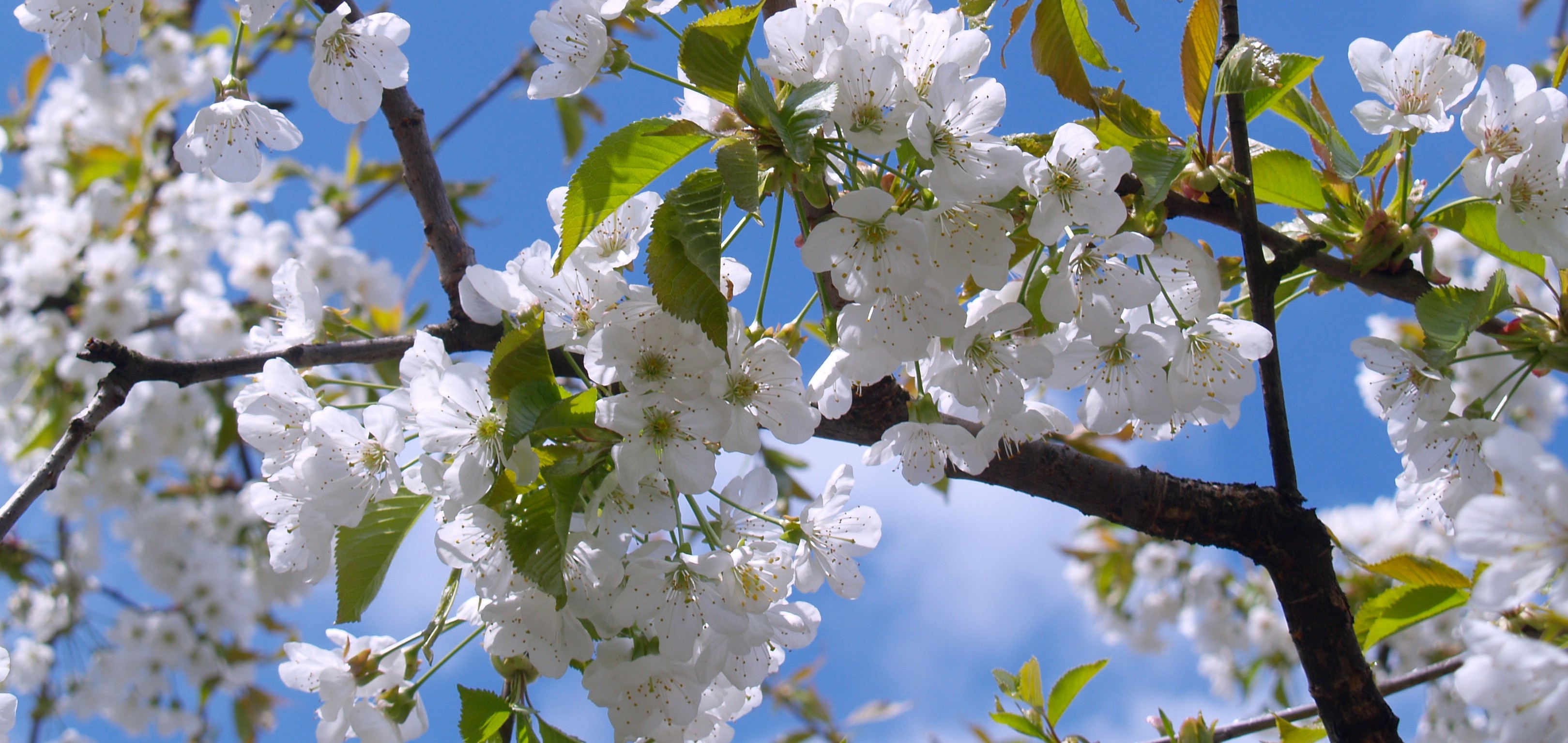 This April, we specifically engaged faith leaders, coaches, fathers, and Greek life. We discussed how congregations can be proactive in preventing sexual violence, how students in sororities or fraternities can enhance existing efforts on campus, how coaches can teach valuable lessons to young athletes, and how parents can model healthy behaviors for their children.
While SAAM has come to a close, our advocacy is, and can be, ongoing. We can continue to learn from new partners in prevention and offer them space to provide their perspectives within the movement.
It is imperative that the sexual violence prevention movement embrace all voices, especially those who have been historically silenced. Since May is Asian American and Pacific Islander Heritage Month, we can use this opportunity to examine ways oppression and history have created systemic gaps for AAPI communities – and how sexual violence and all power-based violence uniquely affects this community. We can strive to ensure our advocacy is informed at all intersections and at the same time engage with individuals at the intersections in a strengths-based way. After all, prevention is most effective when everyone is working together to uproot oppression and create safer communities.
Let's keep this in mind as we move through the year. Let's challenge ourselves to continue these important conversations with new voices, as we highlighted during SAAM.
Engage the community. Starting the dialogue with new folks can help expand the conversation to those outside the sexual violence movement. It is validating to discuss the issues of sexual violence with like-minded individuals, but a robust, effective prevention strategy engages everyone.

Elevate silenced voices. Inclusivity is imperative to end sexual violence everywhere. Listen to the experiences of those different from you and share those stories and perspectives with others in your personal and professional network. Collaborating to end oppression and support all survivors requires humility and the willingness to listen to each person's unique experience.
Embrace patience. Many of us have a strong passion for this work. It is understandable that feelings of frustration pop up from time to time, especially during conversations that don't produce expected results. During these times, it can be helpful to remember that change can be slow, despite our desire to get outcomes. Taking a breath, tapping into whatever patience is available to you, and practicing empathy can shift those conversations to generate a productive response.