The New Jersey Coalition Against Sexual Assault (NJCASA) is the statewide advocacy and capacity building organization that represents New Jersey's 21 county-based sexual violence programs and the Rutgers University – New Brunswick Office of Violence Prevention and Victim Assistance.
NJCASA elevates the voice of sexual violence survivors and service providers by advocating for survivor-centered legislation, training allied professionals, and supporting statewide prevention strategies that work to address and defy the socio-cultural norms that permit and promote rape culture.
Our Mission
Our mission is to promote the compassionate and just treatment of survivors and their loved ones; foster collaborative relationships between community systems; and affect attitudinal and behavioral changes in society as we work toward the elimination of sexual violence against all people. In order to accomplish this, NJCASA focuses efforts through the following channels: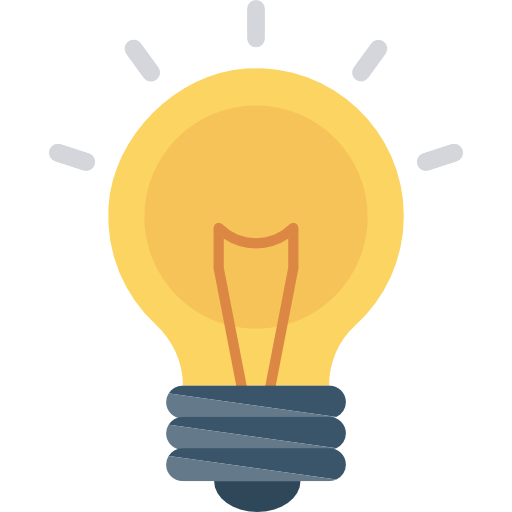 Training
We provide customized trainings and presentations on sexual violence and related topics. Find out more.

Advocacy
We advocate for policies that are survivor-centered and informed by research and best-practice standards. Learn more about our legislative advocacy.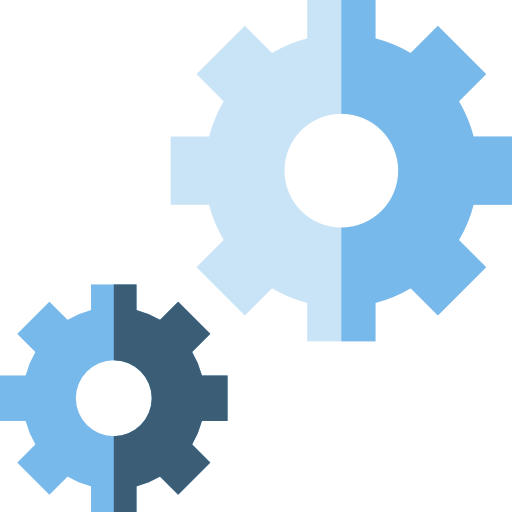 Collaboration
We collaborate with allies as we work to end violence and create safer communities. Contact us for opportunities to work together.
---
Annual Report & Financial Information
As a 501(c)(3) nonprofit, NJCASA remains committed to open financial transparency and regular updates about our work and impact. Our annual reports include information about each year's trainings, events, fundraising, media opportunities, and more!
Financial Information 
---
---
NJCASA is a tax-exempt, non-profit organization as described in Section 501(c)(3) of the IRS Code of 1984, as amended.