No upcoming events at this time.
---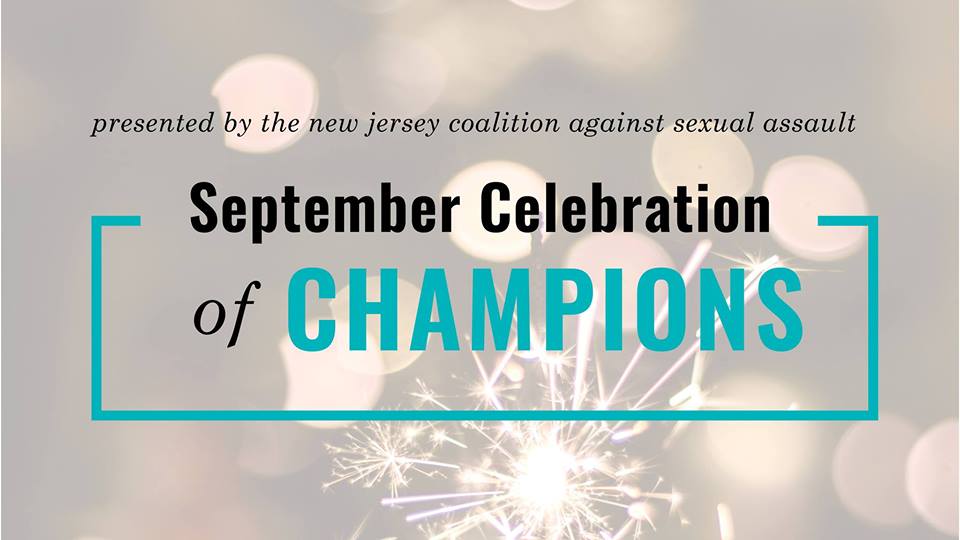 Thank you to those who joined us for our virtual 2020 September Celebration of Champions! Our annual awards event brings community members across New Jersey together for a night of celebrating our allies in the anti-sexual violence movement.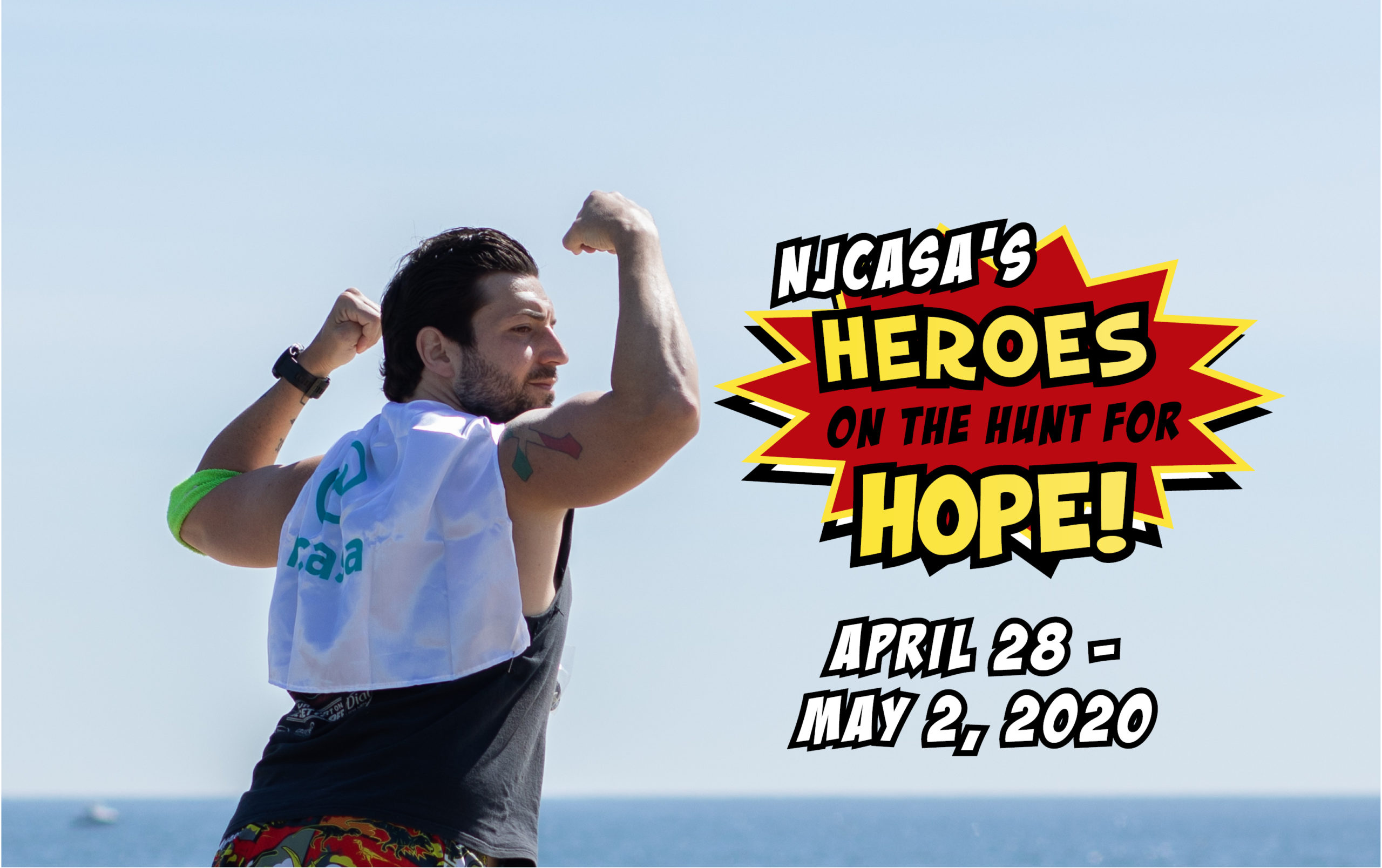 From April 28 – May 2, we hosted a special Heroes on the Hunt for Hope event in place of our annual 5K! More than 200 heroes joined our virtual scavenger hunt and helped us raise over $35,000 for sexual violence services in New Jersey.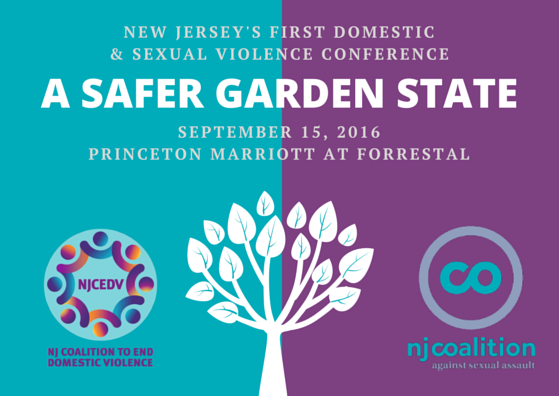 Thank you to all those who came to New Jersey's first Domestic & Sexual Violence Conference. Together with the New Jersey Coalition to End Domestic Violence and nearly 300 professionals, we explored the intersections of domestic and sexual violence. You can view some exciting outcomes and information on the conference here.
---