Movement for a Safer NJ
NJCASA's Movement for a Safer NJ Walk will be held on Sunday, September 25th at the boardwalk in  Bradley Beach, New Jersey (9 am – 11 am). 
Movement for a Safer NJ is a 1.8 mile walk and community awareness and fundraising event where you get to support the work of NJCASA and community partners across the state! This event features music, yoga, art, and an opportunity to meet allies across NJ that are supporting survivors of sexual violence and building safer, more equitable communities. Join us for a day of collective action as we move for what moves us all—a world without sexual violence!
Click HERE for registration and additional event details.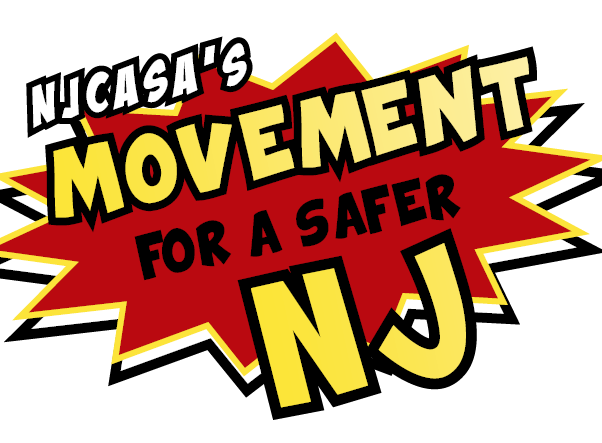 Thank you to our Event Sponsors: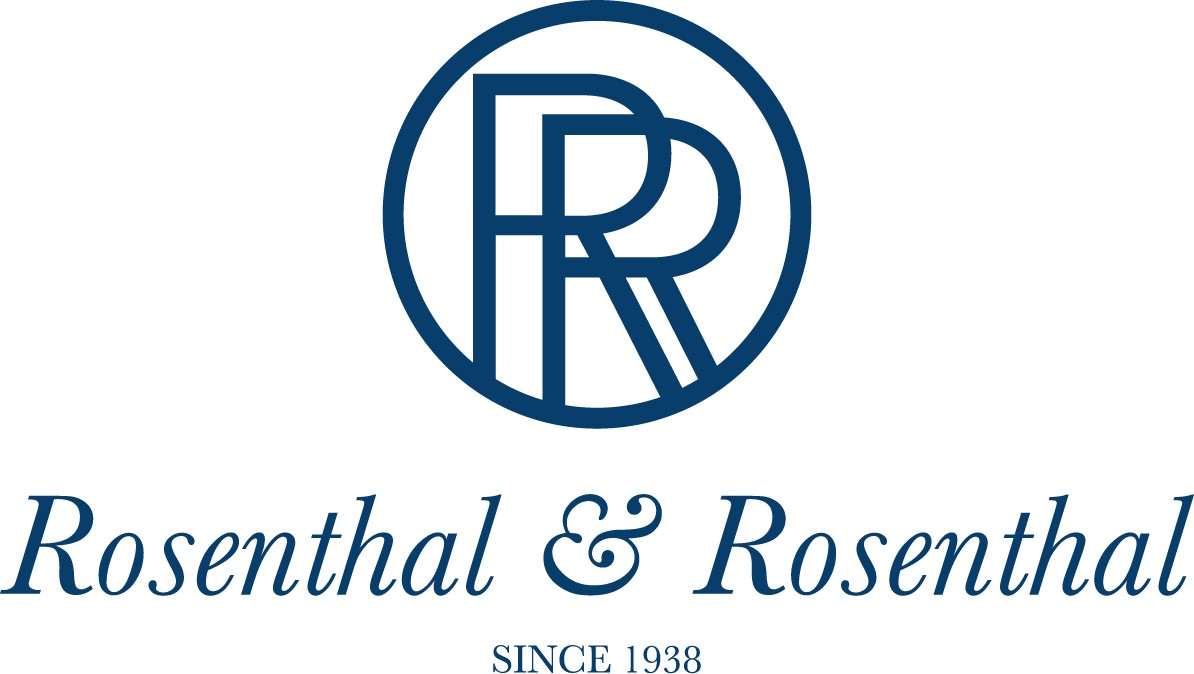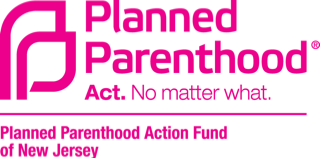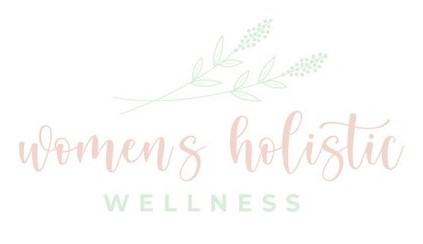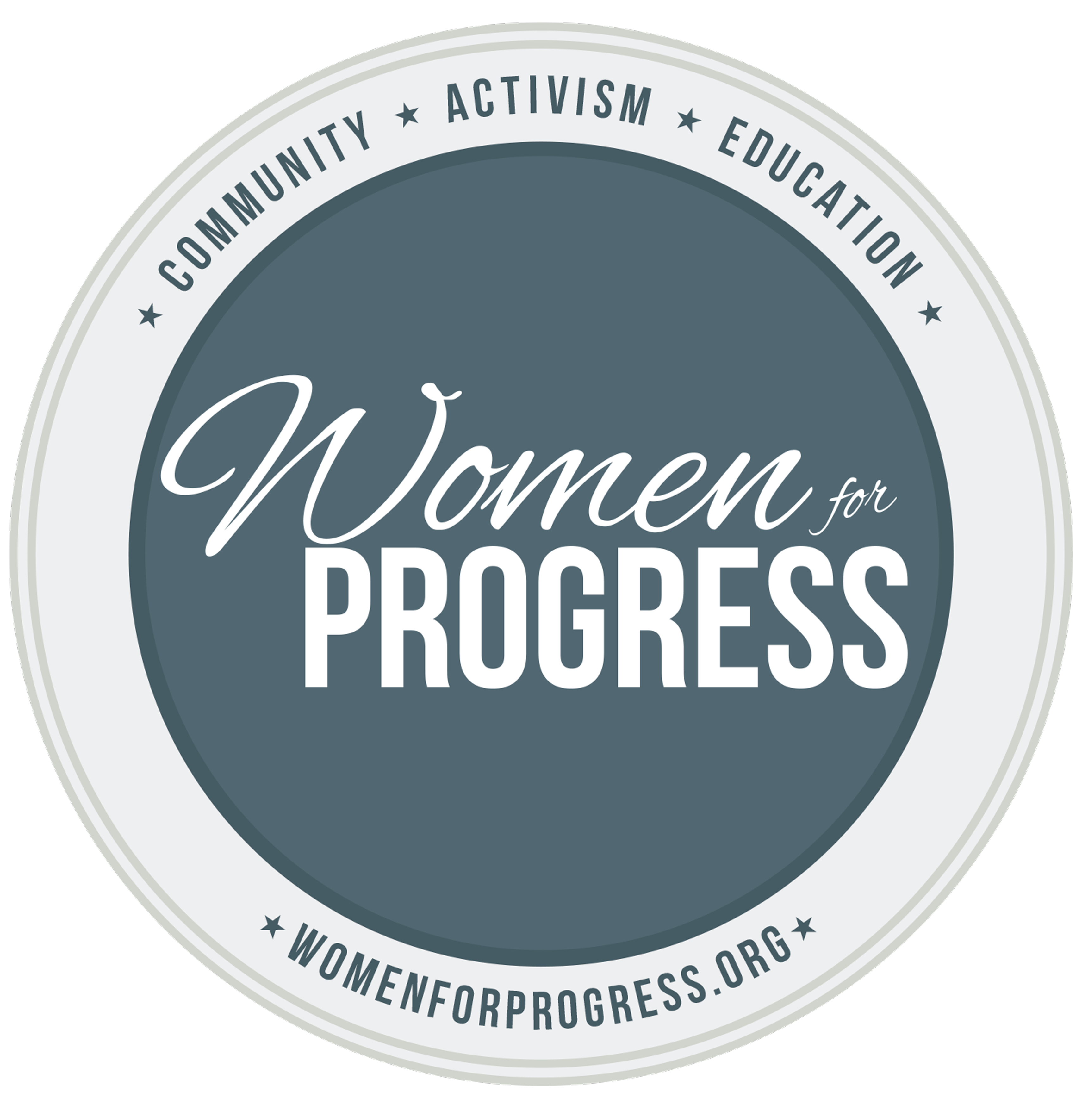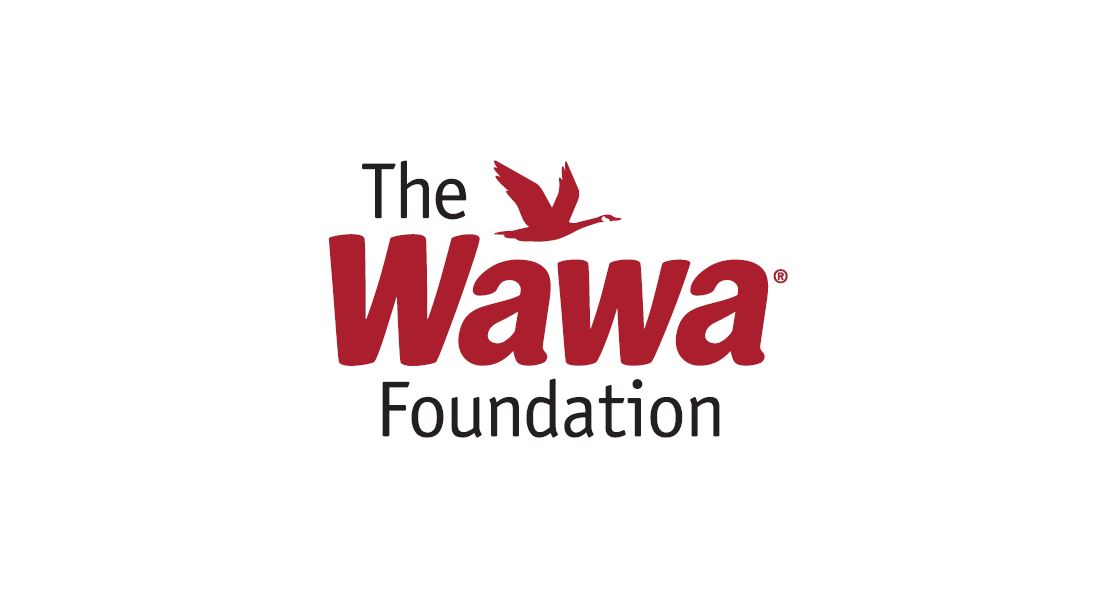 Local Sponsors: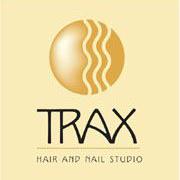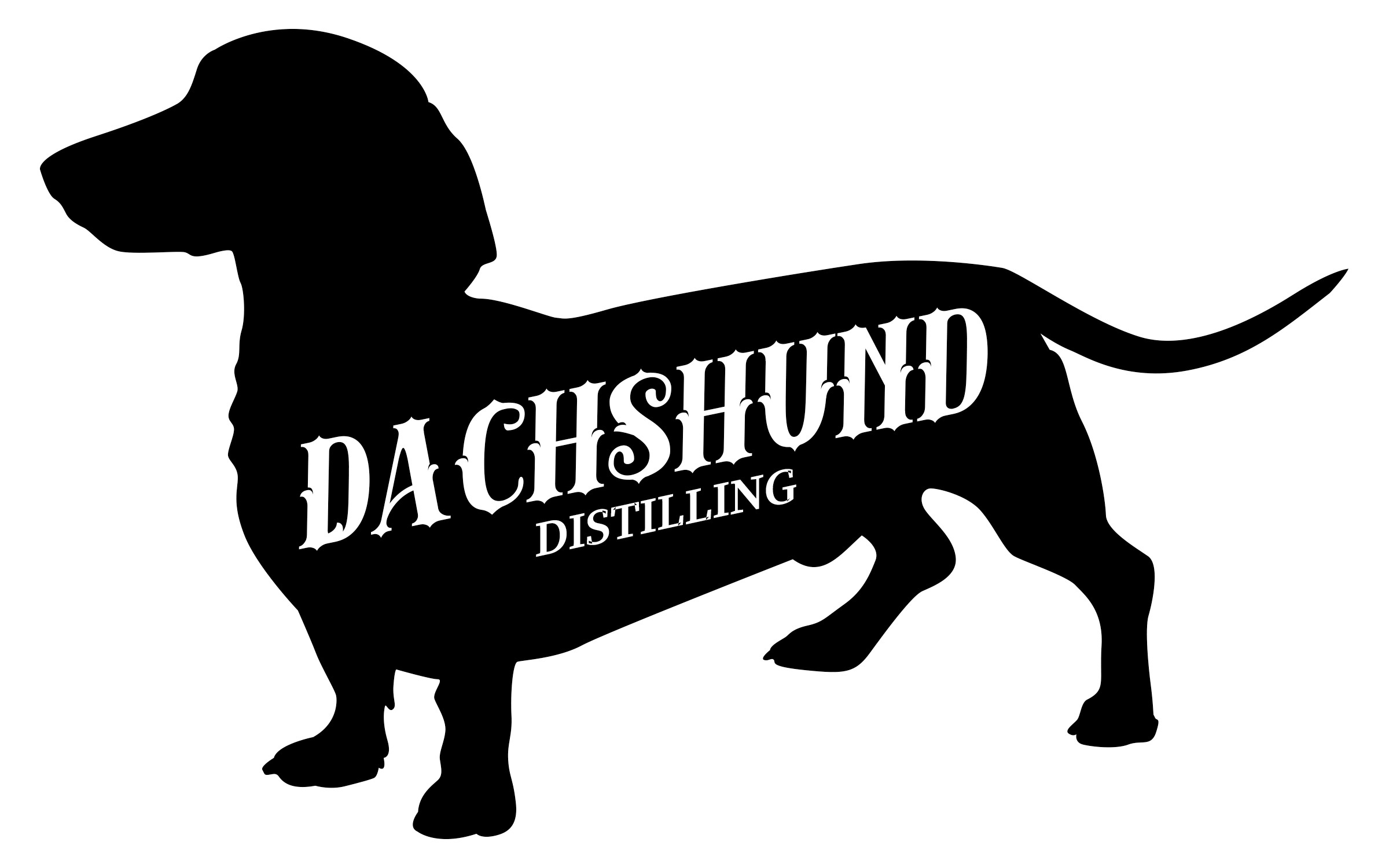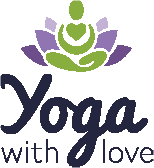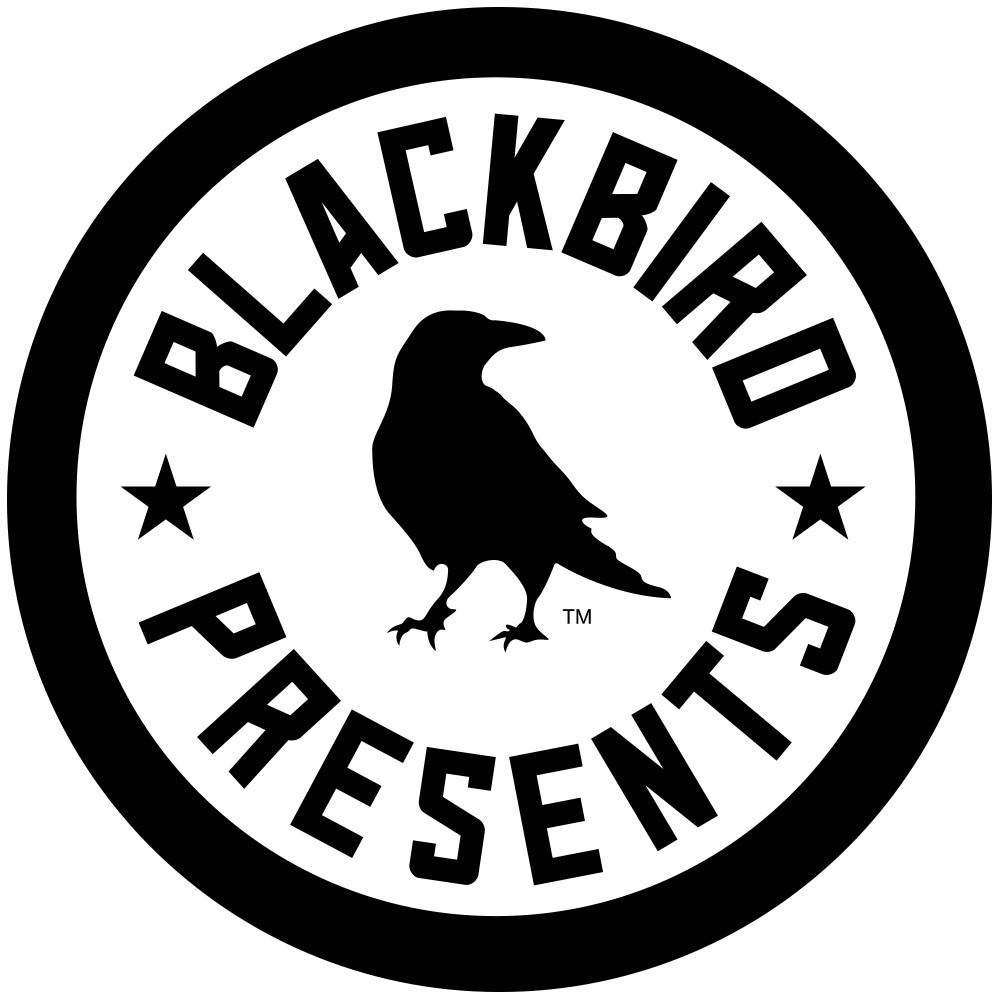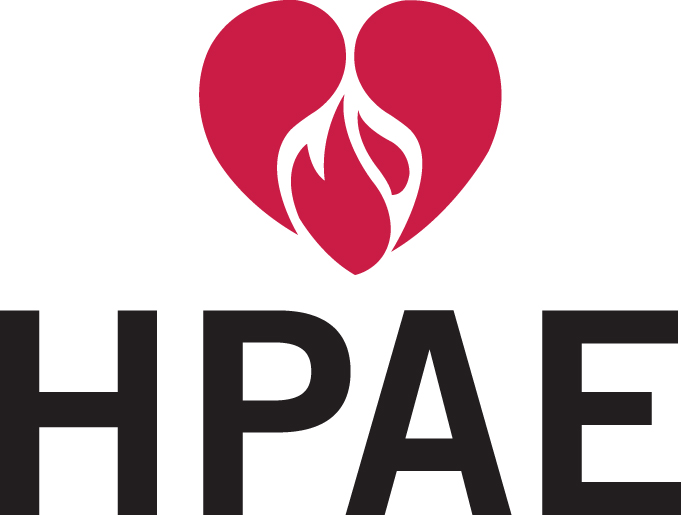 In-Kind Sponsors: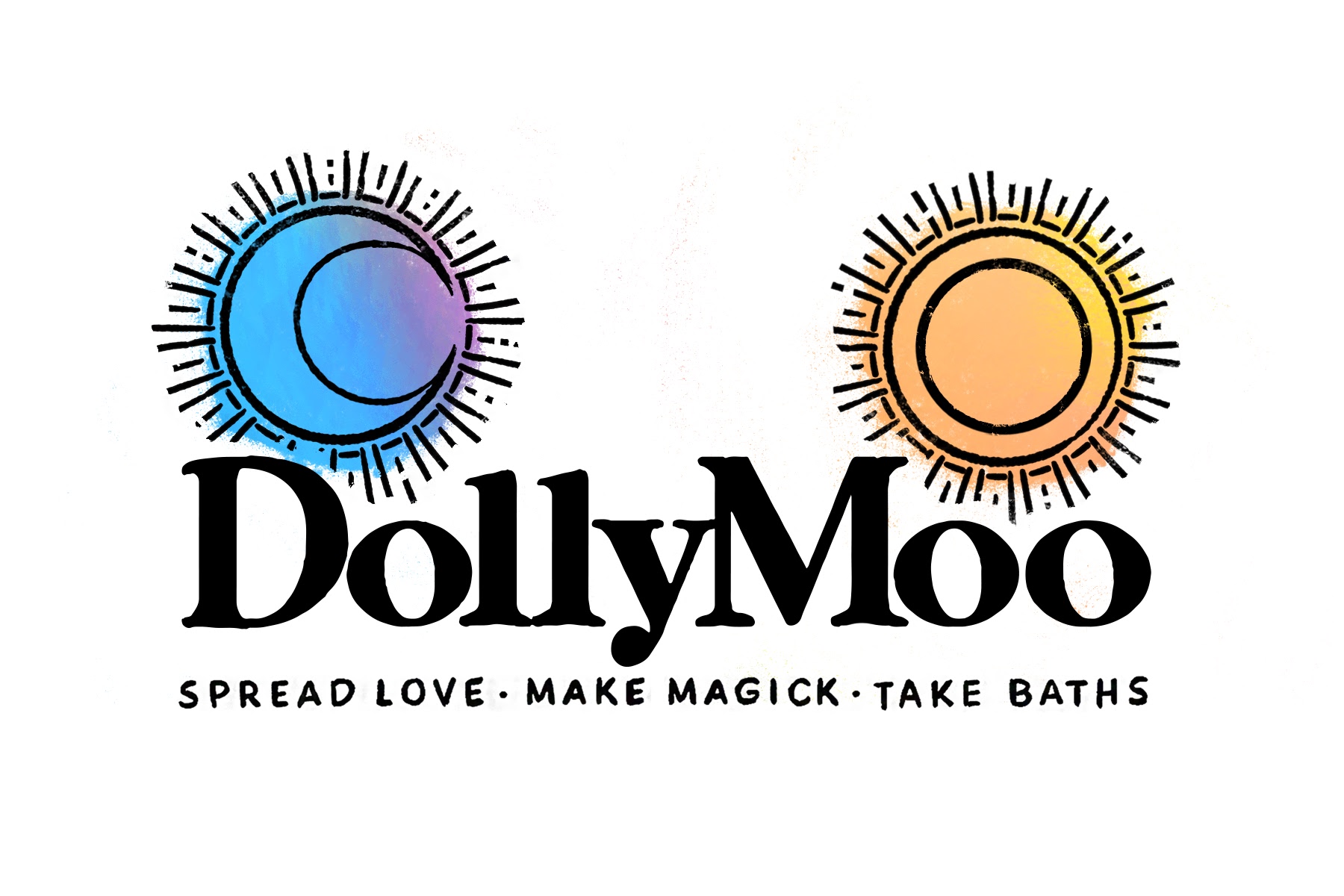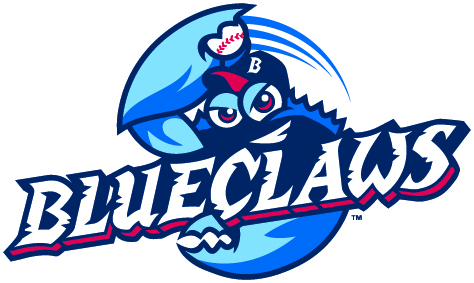 ---
Centering the Margins, our free 3-day virtual conference addressing the needs of marginalized communities and those most at risk for sexual violence, took place December 8-10, 2021.
Recordings of the event are available here (English closed captioning, ASL, and Spanish subtitles are available).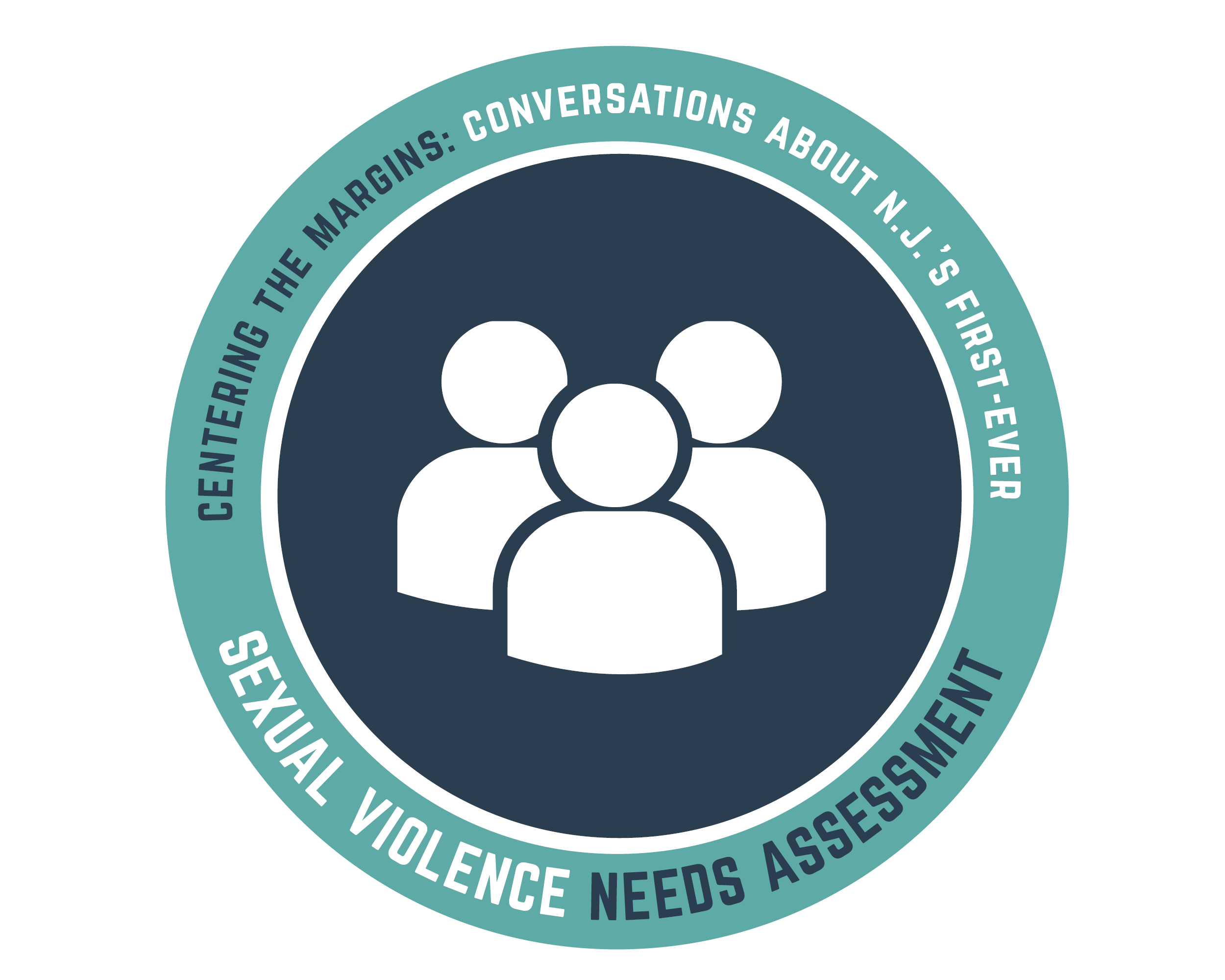 ---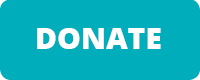 Donate now to support projects and programs like this!