Why Your Contribution Means So Much:
There are approximately 1.8 million survivors of sexual violence in New Jersey alone. The good news? Sexual violence is 100% preventable!
We're committed to educating the public and shifting social norms as we build stronger, more affirming communities. That's why your contribution means so much!
NJCASA has a thriving, engaged group of supporters, and you can be a part of it too. Help make our vision of a Garden State free of sexual violence a reality and join one of our donor membership programs today!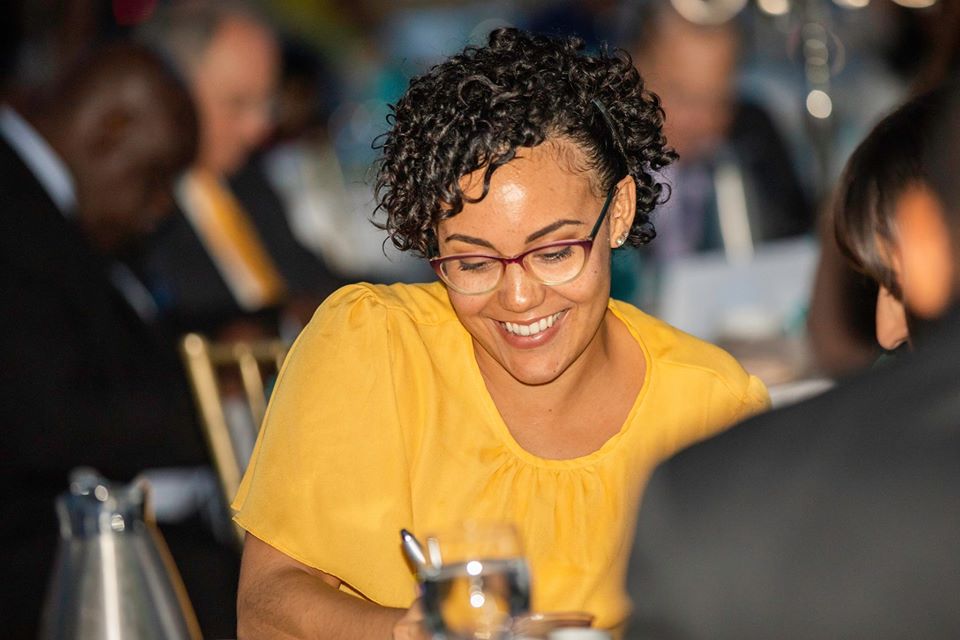 Allied members
With a $50 annual contribution, you can become an allied member and part of a growing group of committed NJCASA supporters. Plus, you'll receive the following perks:
Lowest possible registration rates for all NJCASA events
A car decal to show your support for NJCASA
Recognition on our website
Invitation to our annual supporter appreciation event
giving circle
Our top supporters truly make an impact. Join our giving circle by donating a minimum of $500 a year, and you'll be part of a special community of donors and receive the following exclusive perks:
All perks listed under Allied Membership
Biannual reports
Invitation to annual Giving Circle Luncheon
Recognition at September Celebration of Champions
Recognition at annual supporter appreciation event