We can all use our voices to change the culture to prevent sexual violence. Prevention requires addressing the roots causes and social norms that allow sexual violence to exist. During Sexual Assault Awareness Month, we are engaging groups whose influence can play a critical role in changing the culture.

This post offers one faith leader's journey to understanding the complex dynamics of creating safety for all within the congregation he served.   
When studying to become a congregational rabbi, I never dreamt I would encounter cases of sexual abuse. I was prepared for Talmudic questions and to conduct weddings and Bar Mitzvahs. I was well aware of the challenges families face confronting death, divorce, and dysfunction. I knew about alcoholism, drug abuse, and gambling addictions; but sexual assault was just not in my lexicon.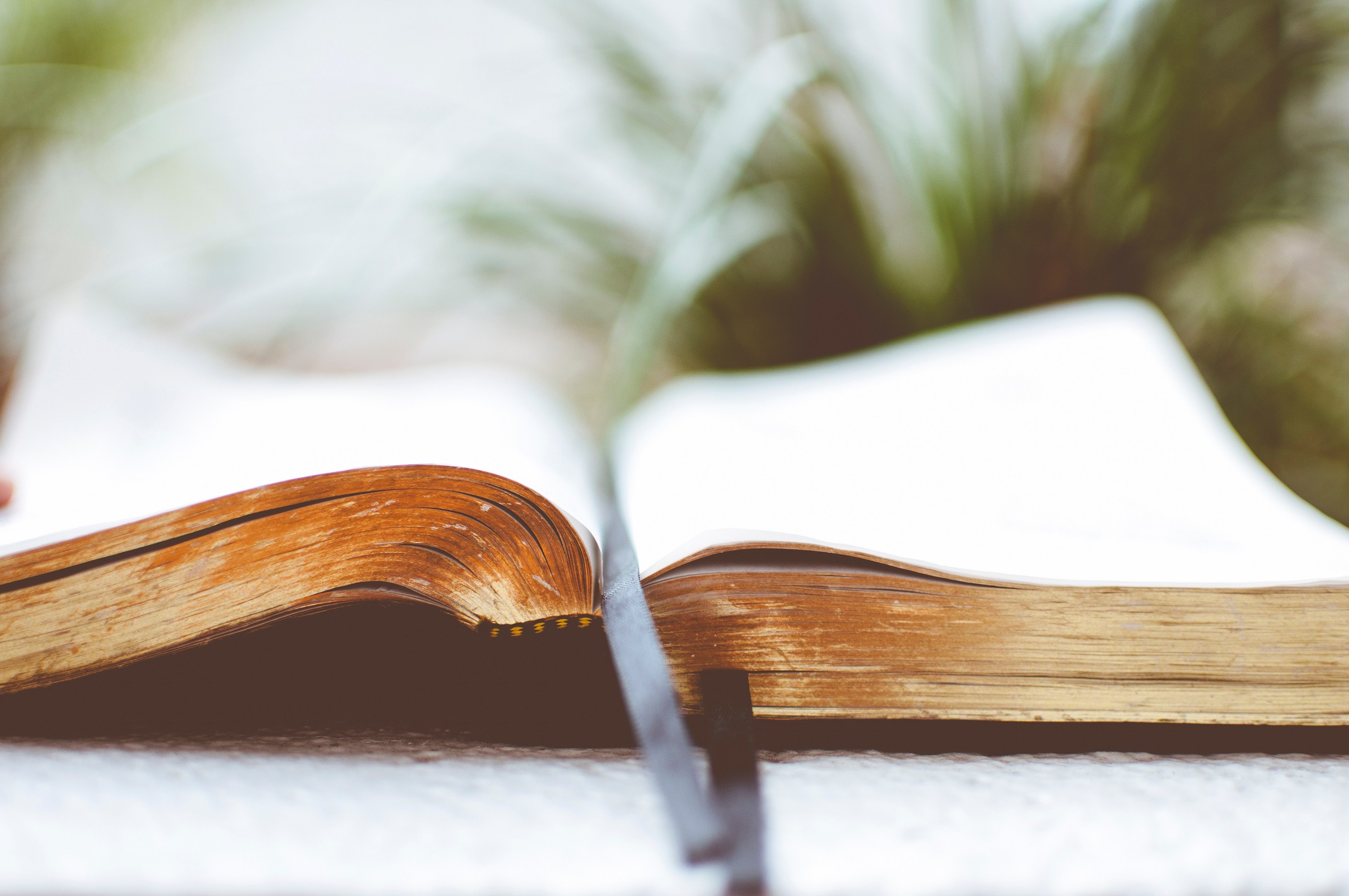 This all changed when a man I knew was arrested for arranging to meet a fictitious under-aged girl for a rendezvous. I was beside myself and did not know how to react. I began to educate myself by reading books and articles on the topic and attended training at a local university on recognizing and intervening in cases of sexual assault. This served me and my congregation well a few years later when another gentleman who was known throughout the community was also arrested for attempting to liaise with a another fictitious under-aged girl. The fallout in both these cases was horrific. Both men were married with children. The embarrassment of those they left behind was incredible. The families needed support emotionally and financially. Our congregation rose to the occasion providing generous resources to address their needs.
Congregations of all denominations are not only support centers to families that are left behind, but also for perpetrators of sexual assault who are on the road to recovery. A religious congregation that is striving towards growth, goodness, kindness, and spirituality could be a wonderful ingredient in the full recipe for a past offender's continuing recovery. The moral fabric of any healthy congregation is comprised of hope, compassion and resilience. When congregational leaders and members alike have an open heart and open mind to share their goodness with offenders seeking change and accountability, it serves as a place of wholesome acceptance and fosters growth and improvement for all.
Safely welcoming individuals who have harmed others into a congregation requires teamwork with professionals in the field to insure the safety and success of the entire congregation, as well as having honest conversations with the welcomed new member.
Here are a few of the lessons I've learned and continue to learn:
Develop and publish clear policies and guidelines that address who is an appropriate applicant to join and what type of oversight is necessary. This avoids or cuts down on the chaos that can sometimes occur.
It is critical that spiritual leaders work together with lay leaders to create an environment of outreach and acceptance to all who want to join in the congregational journey.
It is the responsibility of congregational leadership to impart the message to its membership that every human being is a creation of G-d and is deserving of the opportunity to grow and improve. We are all responsible to help one another on our collective journey towards improvement. A religious congregation can be an excellent portal towards improvement and a better future.
Rabbi Ephraim Epstein leads the Congregation Sons of Israel in Cherry Hill.  Before arriving to Cherry Hill, Epstein and his family lived in Jerusalem, Israel where he taught Bible, Talmud and Ethics at a Talmudical College.  Rabbi Epstein believes that a House of Worship is not only a place to gather, study and pray; but is also a place to become infused with goodness and kindness that will impact the world outside the walls of the congregation.