We are Marissa Marzano and Sarah Bear, aka NJCASA's communications dynamos!  We are really excited to be a part of this year's National Sexual Assault Conference (NSAC) in Dallas, Texas! NSAC is "an advocacy-based conference providing advanced training opportunities and information regarding sexual violence intervention and prevention." It's the first time either of us will be attending and we can't wait to learn and share with our colleagues from across the country.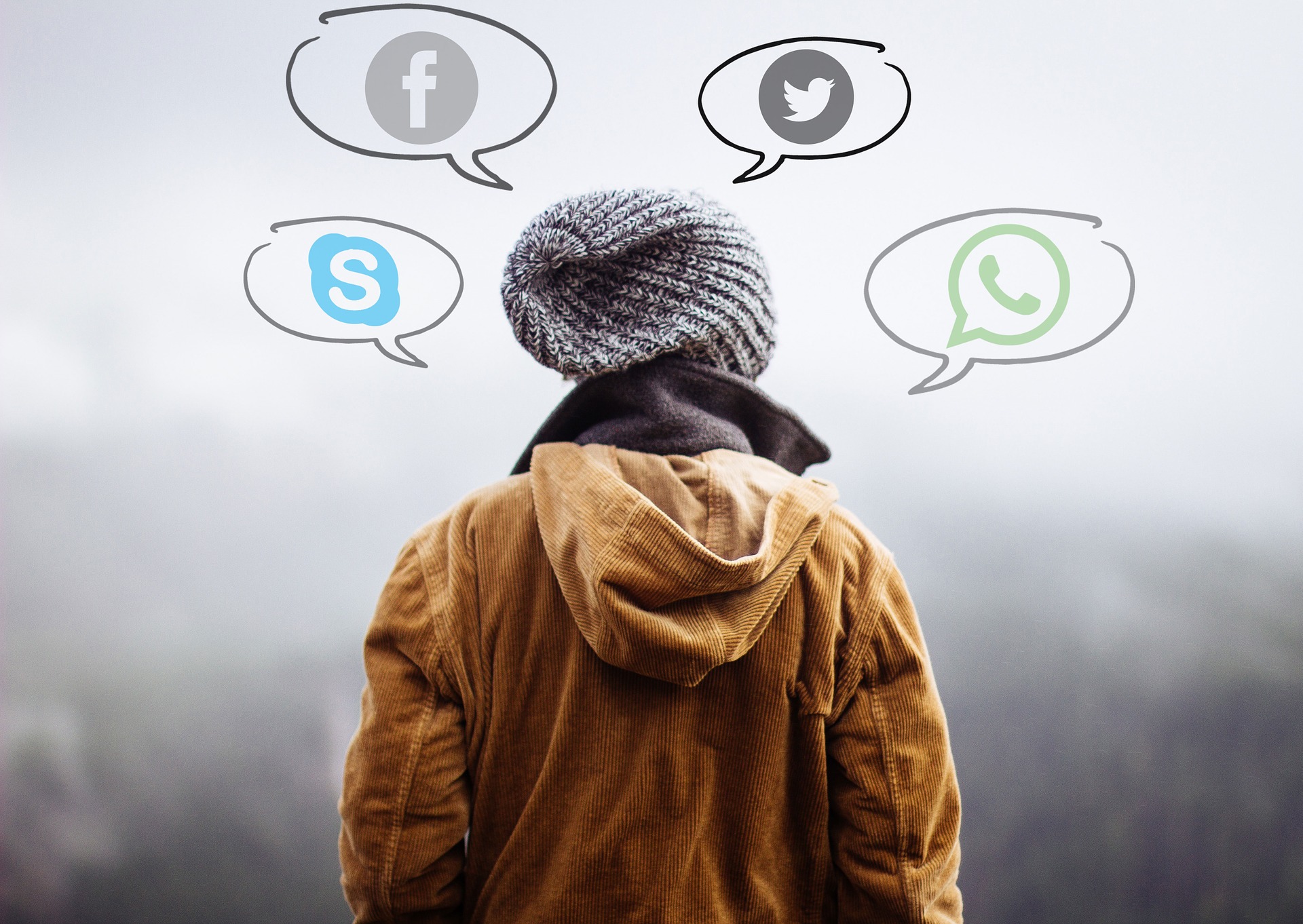 To add to the excitement, we will be presenting on NJCASA's Social Media Ambassador (SMA) program. Since 2015, the program has recruited and trained virtual volunteers to help increase positive and productive conversations around sexual violence, oppression, and rape culture. With over 60 percent of U.S. adults obtaining their news from social media, the SMA program offers a unique opportunity to amplify the voices of survivors and NJCASA's message.
We are both passionate about how social media can be used as a tool for creating lasting social change. From #NotOkay to #SurvivorPrivilege, we have seen how these conversations are more than just hashtags and notifications – they are opportunities for survivors to join together and amplify their voices. We view social media (in its many forms, from Facebook and Twitter to blogging and podcasting!) as a new 'extension' of the public square or the town hall. By removing geographical barriers, we have the opportunity to include more voices in these critical conversations about prevention and response than we ever did before – spanning and including many different identities, regions, and more.
During our NSAC presentation, we'll explore social activism from its roots and beginnings – like the large-scale social organizing of the Civil Rights Movement – to today's movements that were shaped by social media, like Black Lives Matter and Occupy Wall Street. After examining social media as another critical 'tool' in an activist's 'toolbox,' we'll dive into a case study of NJCASA's Social Media Ambassador program.
The Social Media Ambassador (SMA) program brings together virtual volunteers to share, support, and supplement NJCASA's online outreach. SMAs speak about NJCASA (not for us!), and help us create safer online spaces and elevate discourse about sexual violence. They leverage critical theories about how social media works to achieve maximum reach for the movement. We hope to inspire others to harness the power of social media to shift online conversations about sexual violence.
If you're interested in:
How we can use social media to better organize and amplify our voices
The ins and outs of social media theory and what makes movements launch
How to cultivate and create your own virtual volunteer program
…then join us during the last breakout session on June 9th!  NJCASA SMAs will also be participating in the session remotely – you can follow along on social media to learn more!