Student Initiative for Sexual Violence Prevention
join the initiative
NJCASA is now accepting applications from ambitious N.J. students who are:
Passionate about sexual violence prevention;
Committed to enhancing the discourse around sexual violence; and
Interested in contributing to a statewide prevention report.
*Students are strongly encouraged to apply in pairs or as a campus-based organization.*

DEADLINE EXTENDED! SUBMIT APPLICATIONS BY NOVEMBER 9, 2018.
For additional information or questions, please contact Sarah Bear, Community Engagement Specialist, at sbear@njcasa.org.
What is NJCASA's Student initiative for sexual violence prevention?
The Initiative brings together college and university students across the state of N.J. to:
Identify gaps in prevention education prior to and during their time at an institute of higher education
Contribute insight into the lived experiences of students on campus
Gather information and provide recommendations to enhance current prevention initiatives
---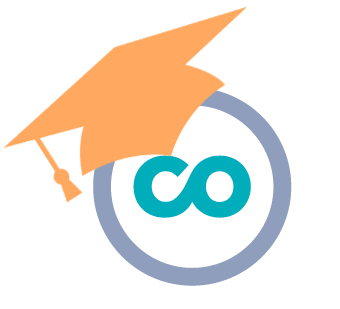 faqs
What is the time commitment?
As a part of the Initiative, student members will organize informal listening sessions on their campus, comprised of their peers, to learn more about their exposure to prevention messaging and education, which will be included in the report. The time dedicated will be dependent upon each student. In addition, all students in the Initiative will participate in a 1 – 2 hour virtual meeting each month, for seven months. During these meetings, we'll share updates on progress, discuss and groupthink about challenges, and learn more about current issues pertaining to campus sexual assault and best strategies for sexual violence prevention in educational settings.
Why apply in a pair or group?
We know there's power in numbers – especially when tackling societal issues! We believe prevention is not the responsibility of any one individual, but of communities coming together to create change. Students can also distribute monthly tasks among group members and collaborate to create change.