Events in North Dakota continue to remind us of the historical and systemic cycle of violence against Indigenous communities. We support efforts of activists and allies at Standing Rock.
The Dakota Access Pipeline threatens tradition and sacred ground. It threatens the environment and the water supply. It also compromises the safety and autonomy of entire communities.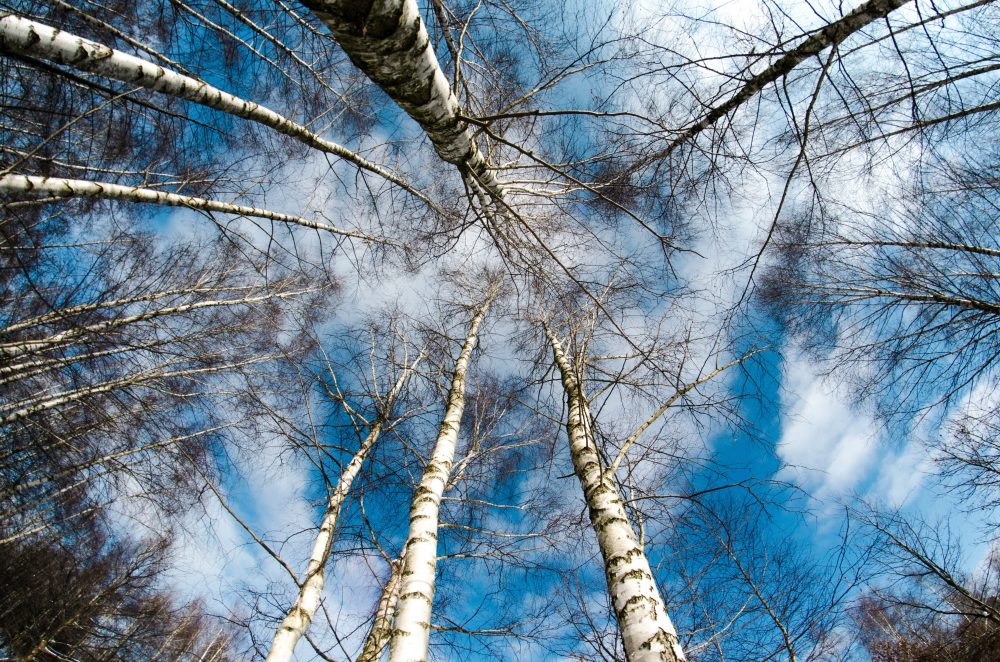 Pipeline construction and forced resource extraction have previously caused a spike in power-based personal violence – by some estimates, as much as doubling or tripling the number of requests for advocates and service providers, as sexual violence has connections to oppression, domination, power, and control. These are the same tools that have been used against indigenous nations for hundreds of years. Sexual assault, murder, spread of diseases, forced sterilization, forced relocation, and other forms of violence have historically been used in an attempt to destroy indigenous nations.
We all have a right to a life free from oppression. NJCASA strives to dismantle this oppression, both within our organization and without. We want to elevate discussions of accountability and privilege. We want to show solidarity with activists in North Dakota and all indigenous communities affected by oppression. As a part of the movement to end sexual violence, we stand against all intersecting forms of oppression and support activists and allies attempting to create safer communities for us all.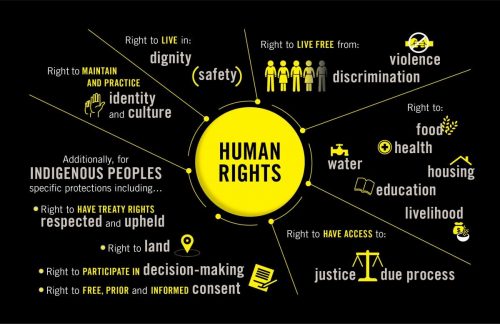 We encourage folks to learn more about this struggle and other ways you can show support: