We all know effective prevention includes changing the culture that allows violence to persist. However, another important piece of the prevention puzzle is encouraging healthy sexuality and sexual expression.
Consent is critical for everyone involved to experience pleasure, as it ensures continuous communication and mutual respect. It is not the absence of "no," but the presence of an honest and enthusiastic "yes." And that "yes" means that someone wants to have sex, and that they are capable of choosing to do so. When consent is withdrawn and that is ignored, it stops being a healthy expression of sexuality and becomes an act of sexual violence.
One of the best ways to embrace healthy sexuality is to make sure everyone is completely comfortable with any sexual act experienced together. Taking a second to ask, "Is this okay?" can mean the difference between a healthy sexual experience and a traumatic one.
Sometimes, people may be unsure of how they can ask for consent, aside from, "Would you like to ______?" There are many ways to ask for consent and check in with your partner(s) along the way. This ensures that all boundaries are respected and the sexual interaction does not become violating. Here are some ways to check for consent in the heat of the moment: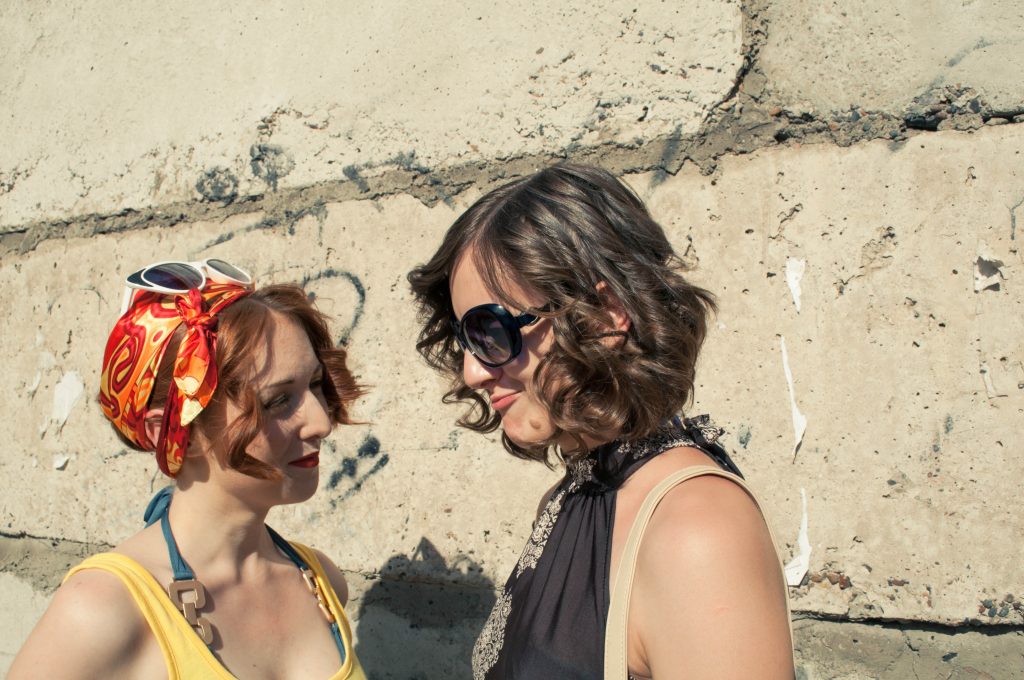 "What do you want to do?" Check that your partner wants to continue while ensuring that no one crosses any boundaries.
"Should I get protection?" Multitask! In this way, you can ask your partner if they want to proceed, while also expressing your interest in safer sex.
"Do you like it when I ___?" By asking the person if they are enjoying themselves, you can open the door for them to give or not give affirmative consent. In addition, you can ensure that you are engaging in a way that is pleasurable for all parties.
Pay attention to body language. Consensual sex should be a good experience for everyone involved. If the person doesn't look comfortable, isn't moving or is stiff in their posture, or looks like they're in pain, check to see if they want to continue. Again, consent is not the absence of "no," and must be continuously given.
Consent is sexy and mandatory. It not only avoids sexual violence, but provides the best experience possible for each person involved. There are plenty of ways to ask for consent continuously in a way that does not disrupt the flow of events. Truly understanding consent can also help you to assist and empower survivors by reminding them that what happened to them was not their fault. By following these steps, and encouraging others to do the same, we can all participate in creating a safer world.
Mariel DiDato is a Social Media Ambassador for NJCASA. She also serves as a confidential crisis advocate for survivors of sexual violence for two response teams in New Jersey. She is passionate about reproductive justice and ending interpersonal violence through advocacy and political activism. She has also written for Stop Street Harassment and The Huffington Post blog.