NJCASA's mission includes elevating the voices of service providers and communities.  We believe these voices will not only bring about social change, but create spaces for victims to thrive.  The 'Partners in Prevention' series will feature voices from throughout the state working to create safer communities for all.  Today's post focuses on one university's efforts to challenge toxic masculinity using different approaches and perspectives.
---
Engaging men* initiatives are vital components in addressing risk, protective, and causal factors for sexual violence perpetration.  These initiatives are often evidence-based or evidence-informed and use comprehensive approaches. I have found that engaging men, promoting healthy masculinity, and developing skills within the community that support pro-social behaviors support other efforts to decrease perpetration on college campuses.
Professionals and activists can use a variety of frameworks and approaches to engage men. The social norms approach focuses on the positive rather than emphasizing only the negative. It is defined as a theoretical and evidence-based method for addressing public health and social justice issues within communities. A practitioner using a social norms approach would engage men as allies in ending sexual violence rather than addressing their risk to be potential perpetrators.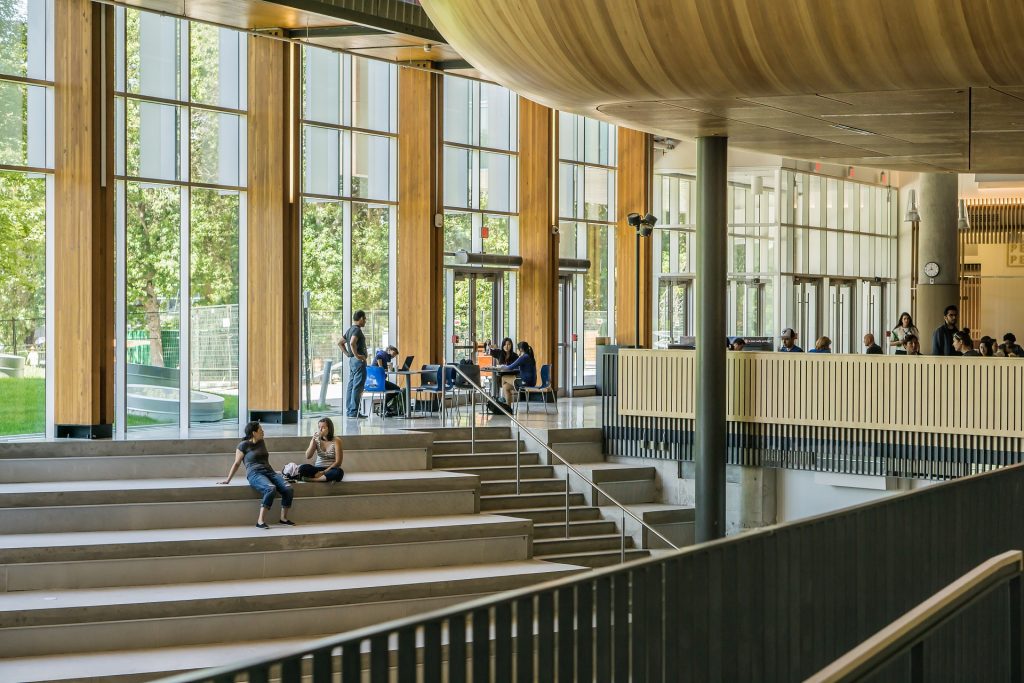 Another framework for engaging men and discussing healthy masculinity would be to utilize a social justice/pro-feminist informed approach.  This framework speaks to both rape culture and how research shows that when men band together in groups that exclude women, they're more likely to see women as "Other." The attitudes and beliefs fostered and supported in these spaces focus on sexually objectifying women as well as the control and domination of women. This speaks to the pervasiveness of sexism, misogyny, and gender inequity within our society and how our beliefs and attitudes about women support the perpetration of sexual violence.
In my work I prefer to utilize the gender awareness approach for myriad reasons. This approach educates men about their gender identity. First I don't think you can engage men as allies if they are unaware of their gender identity. Men as the dominant group are similar to white people. White people often, due to white privilege, don't have to be aware of their racial identity—similarly, men, due to male privilege, do not have to be aware of their gender identity. Men make a lot of choices that are based upon gendered expectations and gender norms, but there isn't a need for active awareness because the world is set up for us as the dominant group. Gender awareness can also be framed as educational, pro-social, and positive. Done thoughtfully, it can overcome men's defensiveness and discomfort.
Resources for learning more:
Gender awareness:  Sexual Assault in Context – Teaching College Men about Gender by Chris Kilmartin and Alan Berkowitz
Social norms approach: Men and Rape: Theory, Research and Prevention Programs in Higher Education by Alan Berkowitz – his website has a whole host of free articles
Social justice/pro-feminist: Sexual Assault on the College Campus – The Role of Male Peer Support by Martin Schwartz & Walter DeKersedy
Shawn Maxam is the Prevention Coordinator for men's initiatives at Princeton University's Sexual Harassment/Assault Advising, Resources & Education office. In his role, he coordinates the Men's Allied Voices for a Respectful & Inclusive Community (MAVRIC) Project, a healthy masculinity/engaging men initiative. Shawn is a graduate of Bryn Mawr College's Graduate School of Social Work & Social Research with a Master of Social Service and Master of Law and Social Policy.
* NJCASA recognizes each individual's right to determine their own gender identity and expression.  The use of gender-specific pronouns and language is not intended to exclude or assign an identity to survivors, activists, or community members.  We include this language to reflect what has been captured by researchers and practitioners, fully acknowledging it may be limiting.