Give & Learn
For the next few weeks, NJCASA will be sharing content related to our upcoming Creating Transformative Spaces Conference (Nov 30th and Dec 1st)
For this week's Give and Learn, The New Jersey Coalition Against Sexual Assault is exploring the topic of Transformative Allyship. An ally is an individual from a dominant or majority group who uses their privilege to disrupt the status quo and upend the very systems that empower them.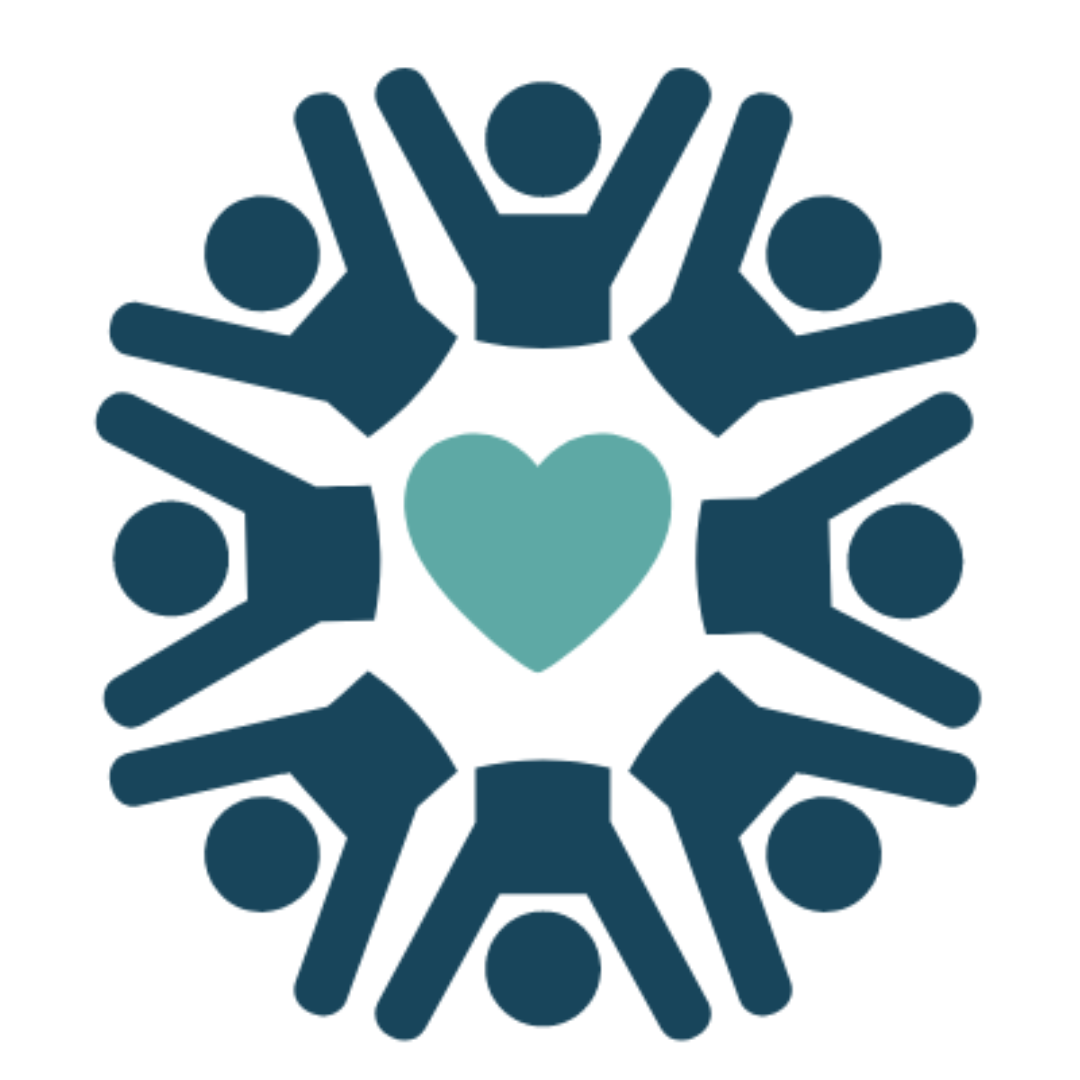 Learn more about transformative allyship below and by attending our Creating Transformative Spaces Conference. And remember, to contribute to NJCASA's work in supporting survivors of sexual violence and  building safer, more empowered communities across New Jersey, please donate to us on Giving Tuesday, November 29th! We're grateful for your support and collaboration!
---
Creating Grounding Agreements
Download Transformative Allyship
Creating grounding agreements or community agreements, as they're more commonly called, is an important way to decentralize power, build a healthy work culture, and promote courageous conversations, the kind we need to have to foster positive change both within and beyond our places of work.
Many conversations regarding allyship center on the important distinction between authentic and performative allyship. Performative allyship can cause harm because it fosters false hope and can lead to feelings of betrayal, thus reinforcing the very oppressive frameworks that an ally should look to disrupt. True allyship cannot be passive. Instead, allies must advocate on behalf of individuals with marginalized identities, often becoming "accomplices" in the process. The word "accomplice" is often used in the social justice movement instead of "ally" because it encompasses the risks a supporter will take in the name of calling out injustices and promoting social change.
While there's no blueprint to becoming a good ally, there are meaningful steps a person who wants to be one can take. Above all else, allyship requires self-reflection and accountability, not just for the actions of that individual but for those of the systems that have afforded them privileges and advantages denied to others due to the color of their skin, gender and sexual identity, immigration status, and more. Allies should examine their implicit biases and acknowledge their personal shortcomings, such as times when they were passive bystanders, while recognizing that there's always room for growth.
Allies must practice active listening. The process of becoming an ally requires each of us to listen to the experiences of others and to lean into the discomfort of knowing that the institutions and systems from which we have benefited have, in turn, imposed harm on them. Finally, allies must activate their learning. To be a good ally is to inspire allyship in others. It is also helpful to create or join an ally group, which can foster accountability and empower allies.
Resources for becoming a good ally include:
Source: https://pitt.libguides.com/antiracism/ally
To learn more, join us on Day-One of Creating Transformative Spaces for our workshop entitled  "Cultivating Collective Liberation: Allyship & Movement Building."
And support our work by making a donation now and/or on Giving Tuesday, November 29, 2022