We're Liz Zadnik and Sarah Bear, NJCASA's resident specialists on all things prevention, training, and collaboration. We are excited to be among the talented presenters for this year's National Sex Ed Conference!
Since 1985, the National Sex Ed Conference (NSEC) , presented by the Center for Sex Education, has connected professionals with information, resources, and best practices for educating about sex and sexuality.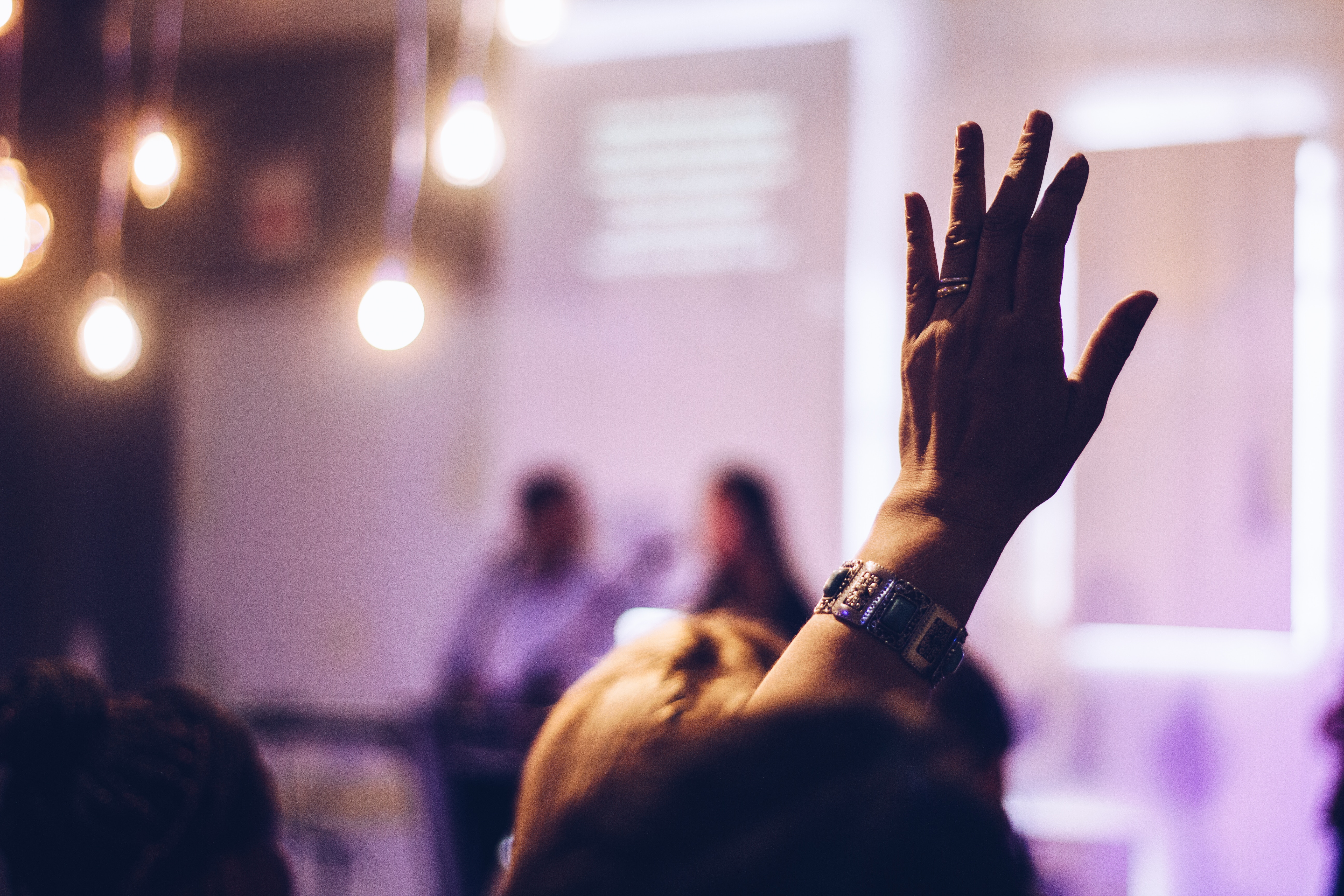 It's grown from a New Jersey-specific one-day event into a multi-day learning space where folks from across the globe come to share best practices, emerging trends, and connect with one another and allies. NSEC has elevated discussions of technology and sexuality, social media as a platform for education, and global ideas of sexuality to a national stage.
Our session, "Let's Talk About it: Building Bridges Between Sexual Violence Prevention and Sexuality Education," provides a space for sexuality educators and professionals to learn more about sexual violence prevention and explore shared values. Sexuality education and sexual violence prevention both center on creating safer spaces for all, yet don't collaborate nearly enough or inform one another's work in a consistent way. We aim to build some bridges and work towards a more collaborative and mutually respectful partnership among professionals in both fields.
Interested in learning more about our perspective and workshop? Check out blogger Steph Auteri's interview with us for the Center for Sex Education's blog.
And don't forget to follow @SexEdCenter and @SexEdConference for updates during the conference. We'll be sharing highlights and insights from our workshop using #NSEC2017 and #SexEdConference!