Relationships can be a huge part of our lives, whether they are with a sibling, best friend, intimate partner, parent, child, or colleague. Supporting healthy relationships of all kinds is important, especially when discussing power-based violence. One of the ways we can do this is to recognize a scope of relationships beyond traditional monogamy when it comes to romantic or intimate relationships.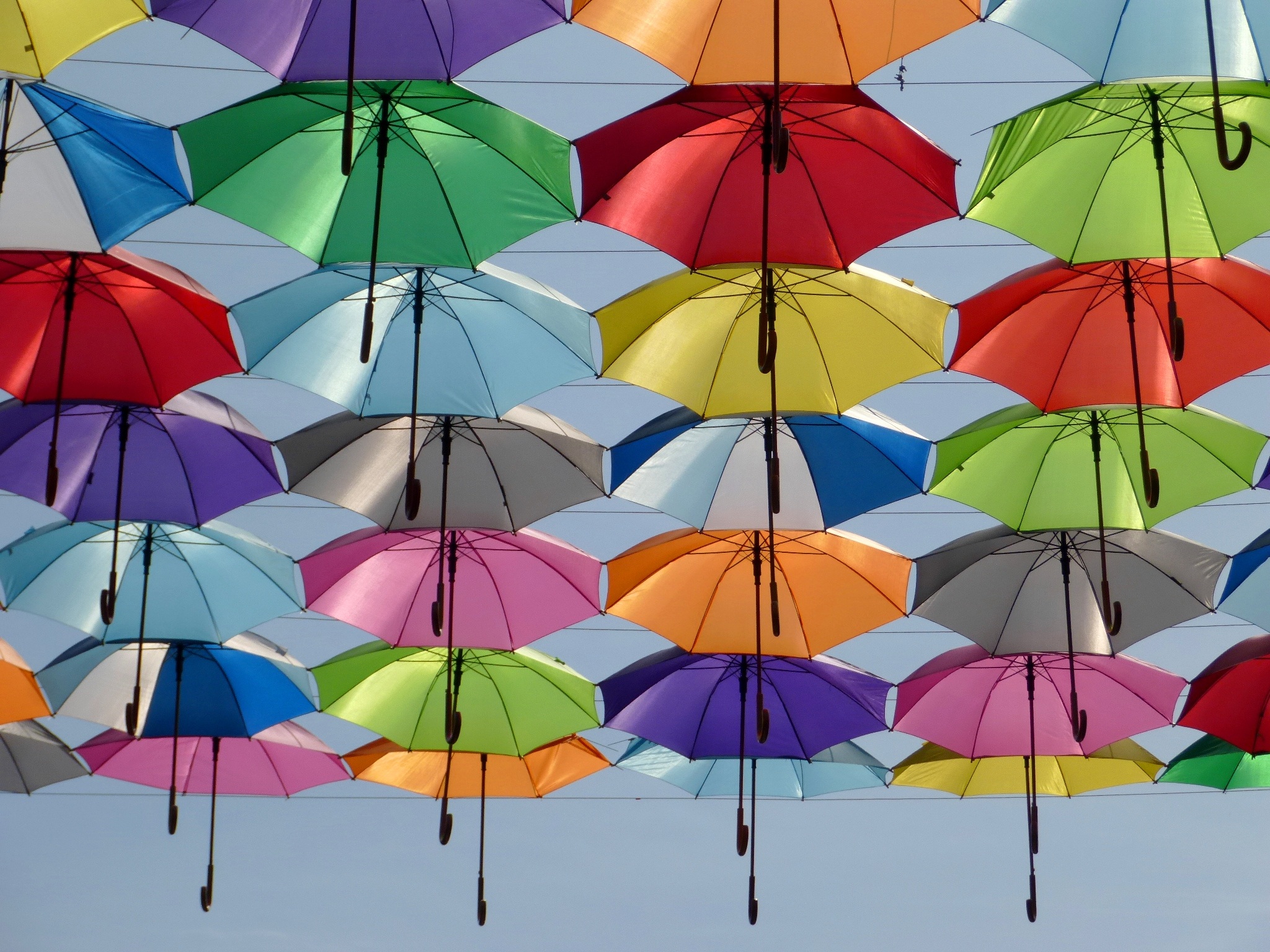 Ethical or consensual non-monogamy can come in many forms. As practitioners in the field of sexual violence response, we can take time to self-reflect and understand how our own biases impact our interactions with others as well as our work. On the topic of relationships, we rarely see any positive representations of non-monogamy in our mainstream media, particularly consensual or ethical non-monogamy. This can lead to a lack of awareness or understanding for those who are consensually non-monogamous.
When serving or interacting with individuals who identify as polyamorous (poly) or non-monogamous, we can understand how oppression also influences experiences within this community. Michon Neal explains her experiences within the poly community as often focusing on white, cis-gender individuals who transition into non-monogamy and how problematic this can be for those who do not identify as such.
Together, we can combat some of the misconceptions around non-monogamous or poly relationships.
Each partner is loved, valued, and respected equally. A common misconception about poly relationships is the idea that there is less love within these relationships. This is not true. Rather, they have the ability to love more individuals than one partner.
It is not cheating. For individuals in a monogamous relationship, it can be a betrayal of trust for one partner to be emotionally and/or physically intimate with another person. However, in healthy poly relationships, there is clear and consistent communication about boundaries and expectations. All partners are fully informed. If there is discomfort or resistance, those feelings are validated and acknowledged.
Poly relationships are not all the same. Just as each individual relationship in everyone's life is different, this is also the same of poly relationships. Non-monogamous relationships come in all shapes and forms. As advocates, we can listen to the experiences of those who are poly and understand what is unique to them and their experiences.
We all have the same goal of ending power-based violence and rape culture. When promoting healthy relationships and respect, it is important to understand that relationships are not one-size-fits-all so we can effectively support survivors and help them be respected and safe in their relationships.