"You cannot pour from an empty cup."
This is a mantra we repeat a lot, to ourselves and each other, as we do this work. Throughout the holiday season and beyond, we seek to create healthy environments for everyone, including advocates who work with survivors every day. We know that we must take care of ourselves in order to take care of others.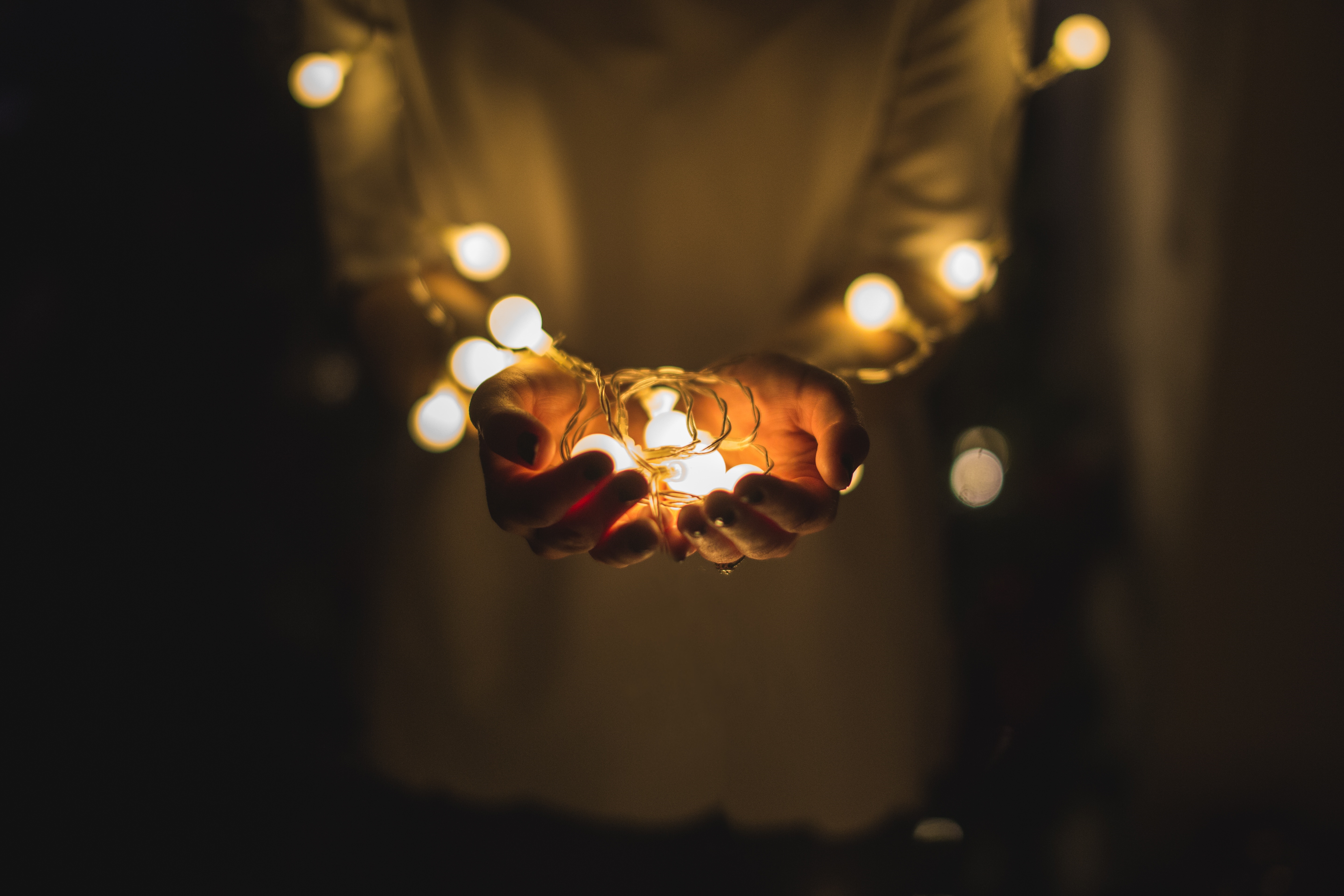 This year's holiday season may be particularly trying. We are heartened by the outpouring of survivors sharing their stories and are hopeful for social change on the horizon, while also recognizing this year has become increasingly stressful for survivors and anti-violence advocates. We see and acknowledge the difficult times folks are going through and adding busy end-of-year stress into the mix can leave us feeling drained.
With all of this going on, we can sometimes forget to take a moment for ourselves.
With everything going on, we can sometimes forget to take a moment for ourselves.
Taking care of ourselves, in ALL capacities, is important. Taking a few moments to take care of ourselves can have a big impact on our physical and mental health. During the holiday season, we can work to balance responsibilities with doing things that make us feel good:
Find what works for you. Spend time with a loved one or with yourself, watch your favorite movie, listen to music, read a book, play a video game, cook your favorite meal… the list is endless and we encourage you to do any activity that makes you feel joyful.
Set a reminder. In the midst of a busy time of year, we may forget to take some time to reset or reconnect. You can try setting a reminder in your phone so you don't forget. It could be taking time to wind down from the day thirty minutes before sleeping, or sitting in your car and take some deep, intentional breaths before starting the day. Having a recurring reminder can help coach us into creating a new habit.
Create a plan. Whether you're new to self-care or a seasoned champ, planning is key. There are tools available to help folks identify or brainstorm activities that will work best for them and areas where we can grow and build on. For folks familiar with self-care, it's always helpful to check-in with yourself and make any changes to your self-care plan, if needed.
Remember: self-care is not selfish! We all can make self-care part of our 2018 priorities and start the New Year off mindfully and intentionally.