Recognizing Our Supporters
NJCASA would like to thank all our generous supporters. Your contributions continue to make a significant difference in the movement to end sexual violence.
Thank you for showing survivors of sexual violence across New Jersey that you care and for helping us build a stronger, safer Garden State. We couldn't do this important work without you!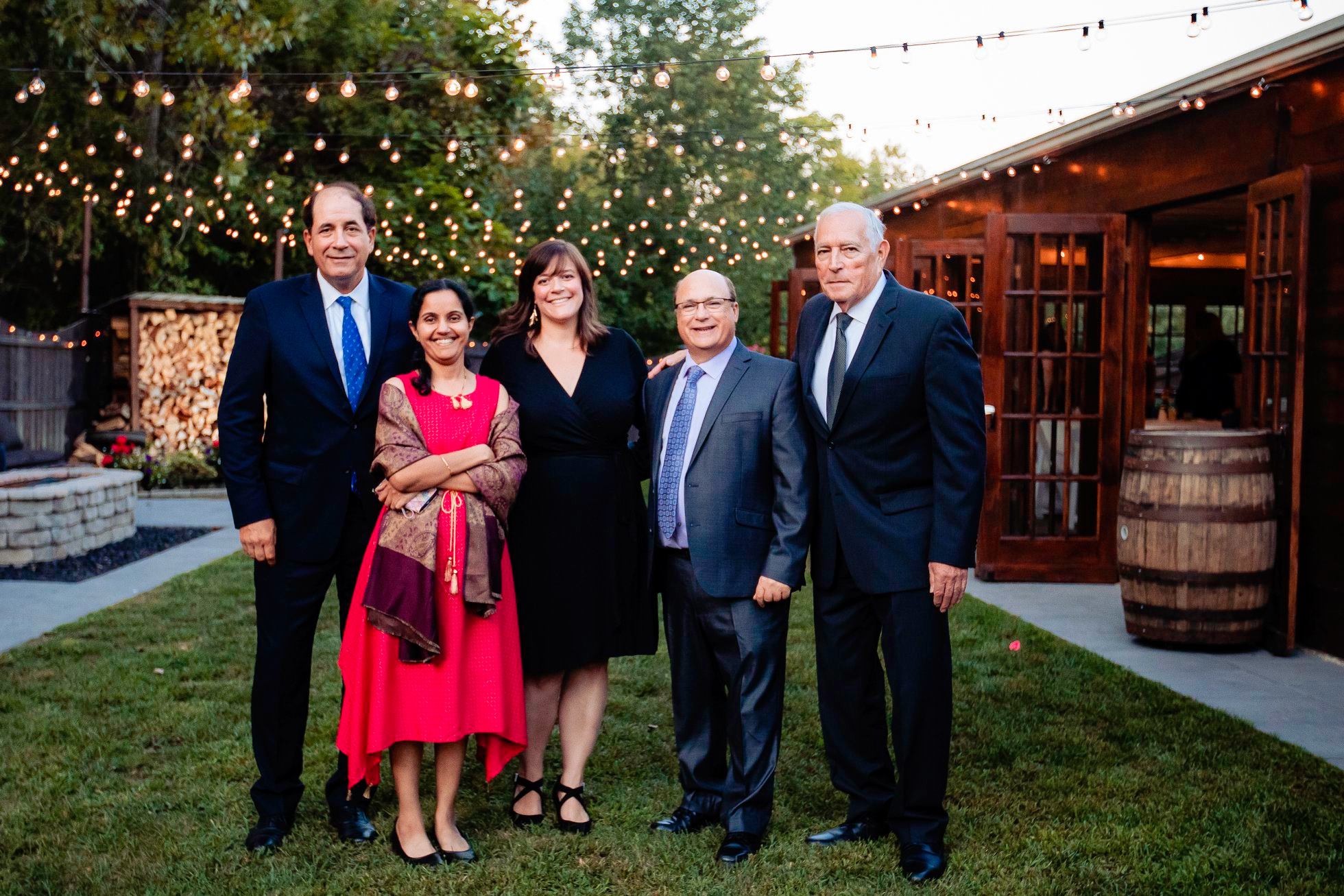 2019-2020 Sponsors and Grantors
Robert Wood Johnson Foundation
The Fund for New Jersey
Planned Parenthood Action Fund of New Jersey
Uber
Horizon Blue Cross Blue Shield of New Jersey
PSEG
Szaferman, Lakind, Blumstein & Blader, PC
Senator Joseph Vitale
Zero Abuse Project
Manasquan Bank Charitable Foundation
Lakewood BlueClaws
Planned Parenthood of Northern, Central, and Southern New Jersey
Investors Bank
Kean Foundation
Advocacy & Management Group
CVS Health
Lyft
Vin Gopal Civic Association
Society for the Prevention of Teen Suicide
Domestic Abuse & Sexual Assault Crisis Center of Warren County
Your Part-Time Controller
SEIU New Jersey State Council
JLL
Lawrence Law
Julia L. McClure
180 Turning Lives Around, Inc.
Greg Gianforcaro Law
Delta Dental
Investors Bank
Health Professionals and Allied Employees
Bradley Brew Project
KristeTiana Photography
Sassquad Trail Running
Montclair Cross Country's Miles for Survivors
Carrie Speiser
Donna Smith
Jacqueline DeVore
Jignasa Desi-McCleary
Jill Zinckgraf
Julia L. McClure
Linda Locke
Mariah Dubin
Nicole Bearce
Ruth Anne Koenick
Alison Accettola
Alison Locklear
Allison Connolly
Allison Nagelberg
Bobbi-Jo Benson
Brian Quigley
Brianna Dembiec
Bridget Devane
Caelin McCallum
Christine Freitag
Claudia Ratzlaff
David Geer Jr.
Denise Rodriguez
Diana Foltz
Eileen Dellavolle
Elizabeth Coulter
Eric Brophy
Eric McLemore
Erin Snyder
Geri Jannarone
Janice Kovach
Jay Redd
Jill Zinckgraf
Jyoti Venketraman
Kaitlyn Wojtowicz
Katie Wertheimer
Kirsten Scheurer Branigan
Kristen Wilson
Laura Luciano
Lauren Gmitter
Liz Mahn
Maggie McBride
Marissa Ruggiero
Mark Crawford
Mary Beth Browne
Olivia Hunter
Patricia Hart
Patricia Teffenhart
Paula A. Menar
Rob Baran
Ruth Anne Bearce
Samantha and Krystal Febles
Sarah McMahon
Sonia Das
Stephanie Schmid
Stuart Green
Tara Shearer
Tracy Buckley
Tricia Maguire
Victoria Anne Pacheco
Virginia Teffenhart