NJCASA's Trustees serve as the dedicated champions for and ambassadors of our mission. If you're interested in becoming a member of our Board of Trustees, you can fill out an application for consideration.
---
Nicole Bearce
Nicole Bearce has been a committed board trustee for NJCASA since January 2009.  Over the course of her tenure, Nicole has served on the Executive Committee as Chair, Vice Chair, and Secretary.  Currently, she serves as Chair of the Governance Committee.  Nicole is dedicated to NJCASA's mission not only as a trustee, but also as a mom, as an advocate, and as a survivor.
Nicole has been a practicing attorney for more than 24 years, and her activism in elevating marginalized voices initially gained momentum when she was a law student at Harvard Law School in the mid-1990s, working alongside survivors of domestic violence in seeking restraining orders and family law protections, as well as child witnesses involved in sex offense prosecutions. She graduated from HLS in 1997, with honors, and also received her B.A. summa cum laude, with a double major in History and Political Science, from Drew University.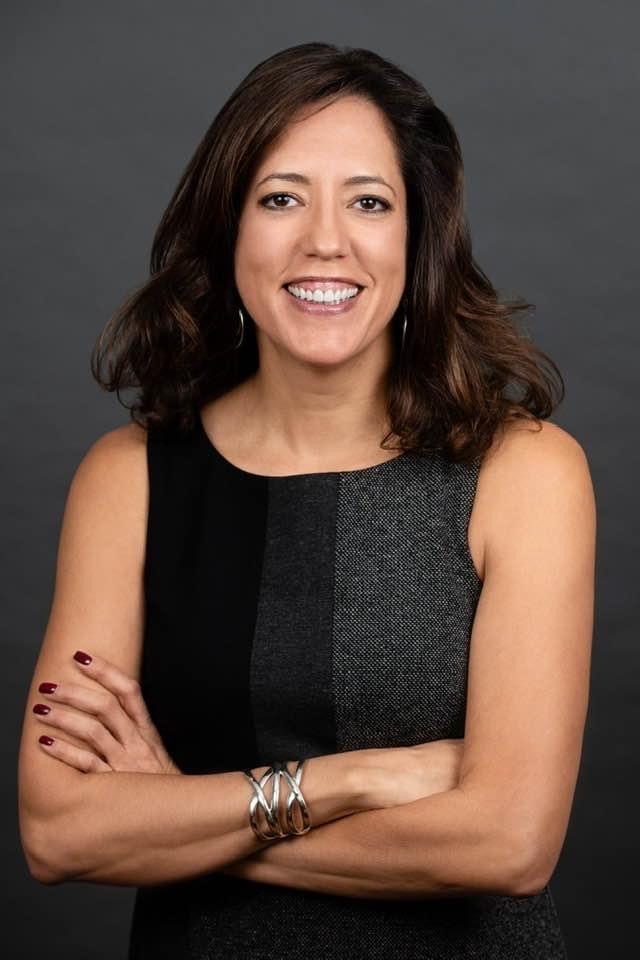 In her professional life, Nicole is a strategic and thoughtful leader, litigator, and advisor with demonstrated capabilities shaped in multidivisional, mission-driven companies. Currently, she is Vice President, Associate General Counsel and Global Head of Litigation for Conduent, a publicly-traded and industry-leading diversified business process services and solutions company that manages essential operations for businesses and governments in at least 24 countries.  Nicole is also gratified to serve as an inaugural member of Conduent's Global Diversity & Inclusion Council and as the Executive Sponsor for the company's worldwide Women's Impact Network.
Among several honors, Nicole has been recognized by the National Association of Professional Women for her leadership in law, as well as the YWCA's Tribute to Women and Industry for significant contributions and demonstrated excellence in her field and commitment to community.
---
Rocio Cruz-Olivera
Rocio Cruz-Olivera MA, LPC is a Licensed Professional Counselor dedicated to providing compassion driven services to survivors who have experienced sexual violence in their lifetime. Her passion for serving urban marginalized communities began as a case manager working for Children's System of Care (CSOC)- Department of Children & Family (DCF). Throughout her years, Rocio has gained clinical and leadership experience in non-profit sectors, private entities, and hospital settings. Currently she manages state and federal grants as well as oversees the programmatic functions of the Hudson County Sexual Violence Program.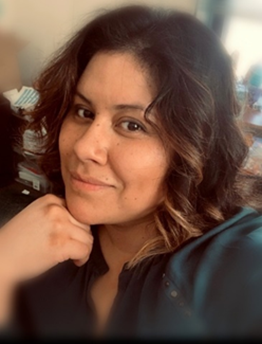 Rocio's professional journey has provided a unique lens into understanding the importance of implementing culturally responsive and inclusive approaches necessary for helping survivors of sexual violence.
She is an active member of the Latino Psychological Association of NJ, American Counseling Association, and Association of Play Therapy. She joined the NJCASA Board membership because she believes in its mission and wants to make a positive impact on a larger scale for the communities and sexual violence programs they serve.
---
Angela Campos
Angela Campos supports Mercer County, New Jersey as a Prevention Educator providing middle and high school students evidence-based substance use prevention education. She holds a Master of Arts in Child Advocacy and Public Policy procured after providing years of support to Hudson County's families impacted by domestic violence through crisis intervention, case management, and supportive counseling. She possesses a Domestic Violence Specialization through the New Jersey Association of Domestic Violence Professionals.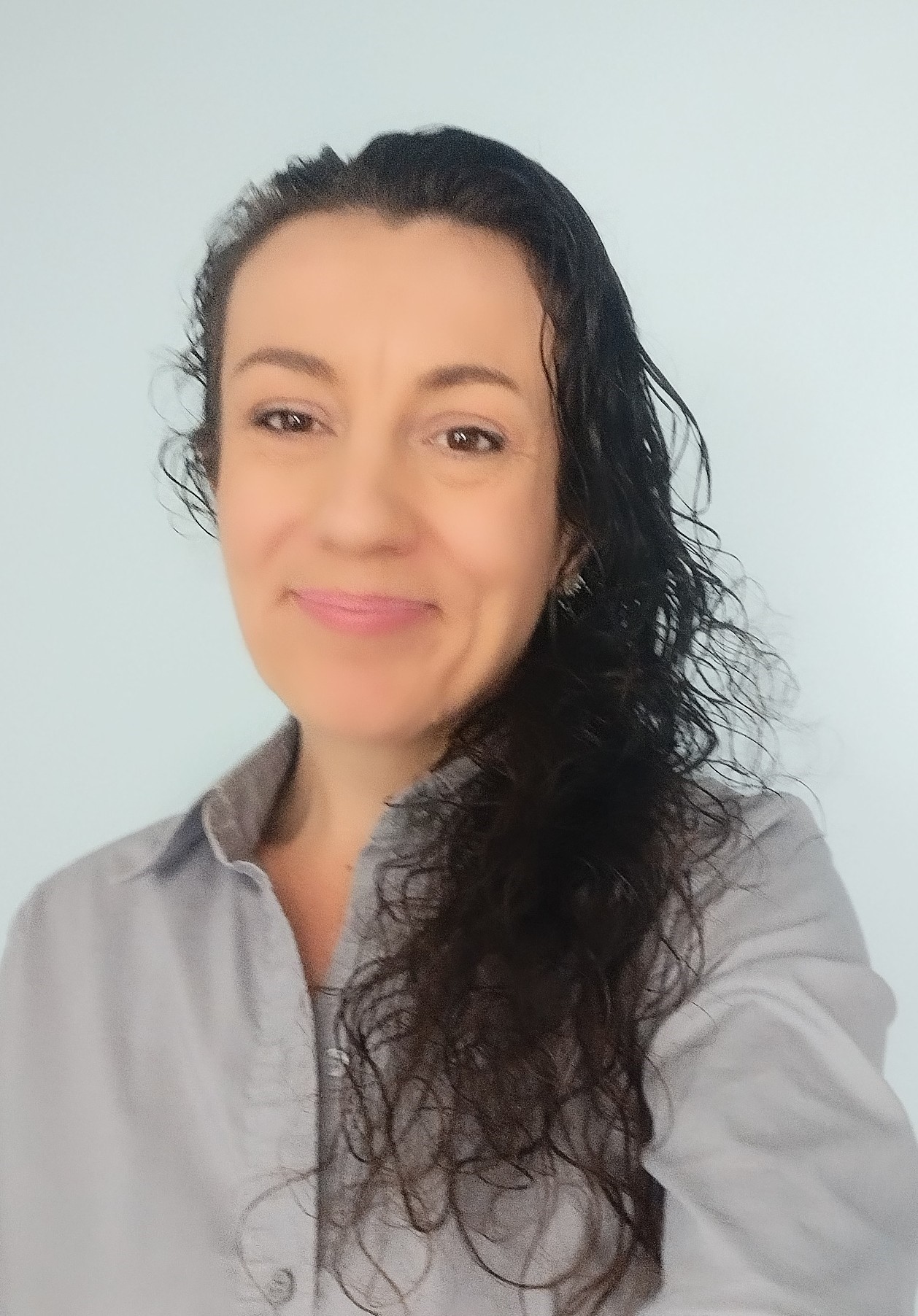 Angela is inspired to contribute to NJCASA and resume her volunteer efforts to respond, reduce, and prevent sexual violence in New Jersey. During her time as a volunteer with Hudson SPEAKS, Angela participated in various community outreach efforts but she primarily provided medical accompaniment to survivors during their forensic exam. She was honored during her service with the award of most hours volunteered. In joining the board Angela hopes to reduce barriers to services, perceived and experienced stigma, and promote a more equitable world where everyone is provided the opportunity to heal, feel safe, and live in a world free from sexual violence.
Angela believes in the power of community as one of the solutions to fully eradicate all forms of violence. In addition to supporting the NJCASA mission through the board, Angela continues to support endeavors to mitigate child abuse as a Professional Development Specialist for the Council of Professional Recognition.
---
Cathleen Arch
Cathleen Arch is a vice president and business relationship manager with Investors Bank of New Jersey. She earned her Bachelor of Arts from St. Lawrence University in New York in 1983 and entered a bank management training program.
In the mid-1980s, she spent a year teaching English at a Chinese college through the Princeton In Asia fellowship program.  She then returned to banking for a 35-plus year banking career.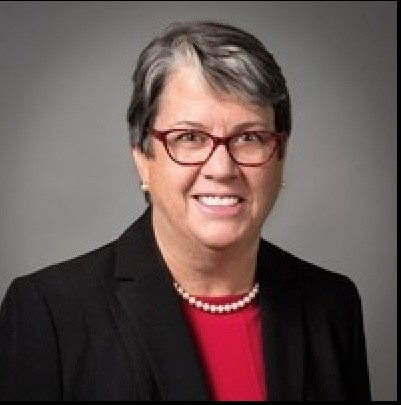 Cathleen has fulfilled a variety of banking roles that required her to work closely with internal colleagues and customers to help them achieve their goals. Her clients have included nonprofits that meet community needs such as transitional housing in Baltimore or social/medical services for at-risk families in New Jersey.
Cathleen is pleased to bring her life experience, personal interaction skills, and financial knowledge to benefit NJCASA. Cathleen finds value in giving back to the community through various volunteer opportunities and has become more active in recent years. As the mother of three young women, she believes strongly in the mission of NJCASA and its ally organizations. All survivors have the right to be safe, and she wants to dedicate her time and skills to help achieve this.
---
Ronald Tassello
Ron has over 40 years' experience in private and public accounting and has worked for private and public companies serving as their Chief Financial Officer in diverse industries.
He is also the founder of Ronald Tassello, Consulting LLC, which is focused on small and medium sized businesses and provides accounting and business consulting in areas including financial reporting, cash management, strategic planning and budgeting.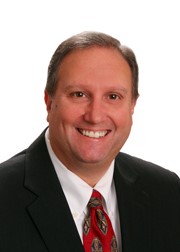 Ron currently serves as a Board member and financial advisor for nonprofit organizations and a publicly held company.  The nonprofit organizations serve veterans and first responders, cancer patients, and transition-age youth and adults with disabilities.
Ron earned a B.B.A in Accounting and Taxation from Pace University. He is a Certified Public Accountant (inactive) and lives in Ocean City, NJ with his wife and has two daughters.
Ron is honored to serve on the Board of Trustees and playing an active part in ending sexual assault.  Eradicating sexual violence is worth fighting for. He is a strong supporter of NJCASA's mission and its goal to create a community free of sexual violence.