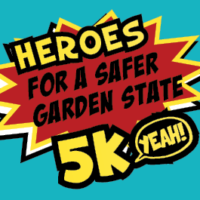 Your mission, if you choose to accept it… join us for our annual Heroes for a Safer Garden State 5K!
Our annual fundraising and community-awareness 5K event will take place May 5, 2018 on the boardwalk in Asbury Park, N.J.
Join hundreds of activists, allies, community members, and heroes as we work towards safer communities in the Garden State (and beyond!).
---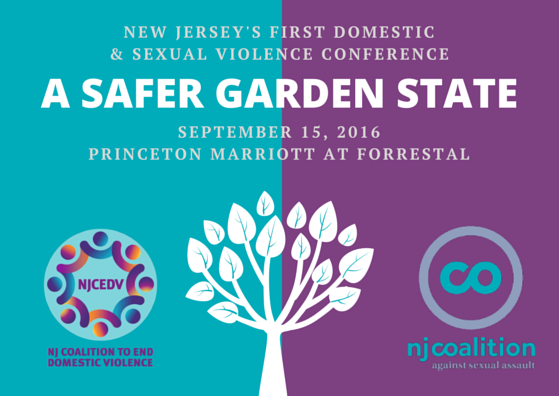 Thank you to all those who came to New Jersey's First Domestic & Sexual Violence Conference.
Together with the New Jersey Coalition to End Domestic Violence and nearly 300 professionals, we explored the intersections of domestic and sexual violence. You can view some exciting outcomes and information on the conference here. Our next conference will take place in 2018.
---