According to national research, 44 percent of lesbians and 61 percent of bisexual women experience rape, physical violence, or stalking by an intimate partner, compared to 35 percent of heterosexual women. Gay, bisexual, and heterosexual men experience intimate partner violence at rates of 26 percent, 37 percent, and 29 percent respectively. For the transgender community, it is estimated about 30 – 50 percent of people who are transgender experience intimate partner violence at some point in their lives.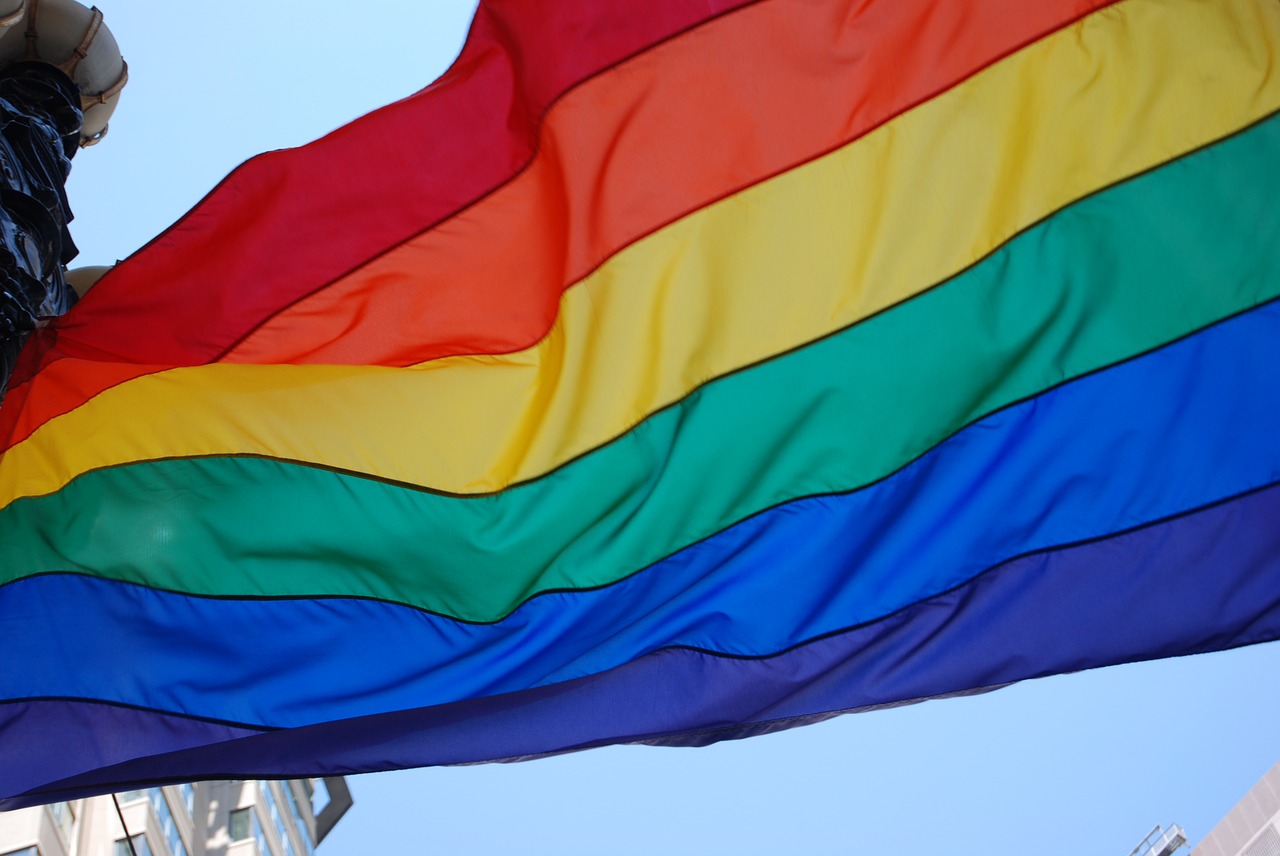 As a community, people who are LGBTQ+ face higher rates of poverty, stigma, and marginalization, which can put them at greater risk for sexual assault. They also face higher rates of hate-motivated violence, which can often take the form of sexual assault. Moreover, the ways in which society both hypersexualizes people who are LGBTQ+ and stigmatizes their relationships can lead to intimate partner violence that stems from internalized homophobia and shame, which can lead to a fear of reporting.
With these additional barriers to survivor services, it is imperative for organizations that serve survivors of violence to create inclusive spaces for LGBTQ+ survivors.
This can include things like…
Training that highlights the unique needs, challenges, and barriers to reporting for LGBTQ+ individuals.
Partnerships with organizations that work with LGBTQ+ communities can strengthen program understanding of this community. Training can include approaches for clinical, front line, administrative, and senior management on LGBTQ+ issues and affirmative care. Training should be offered in conjunction with policies that support implementation of inclusive practices. One emerging practice is to incorporate an LGBTQ+ liaison who is knowledgeable about serving LGBTQ+ clients and can help individuals feel represented while seeking services.
Knowledge of resources.
You can develop a comprehensive resource list for appropriate referrals for LGBTQ+ health concerns including support groups, HIV / STI screening, prevention, and treatment, transgender healthcare programs, and others. Though all staff should have general knowledge, you can establish a point of contact person for LGBTQ+ community members who can receive feedback and connect folks with resources.
It is imperative for organizations that serve survivors of violence to create inclusive spaces for LGBTQ+ survivors.
Welcoming and inclusive outreach and spaces.
Updating fact sheets and flyers with inclusive imagery and content may signal that the organization is a welcoming space for survivors who are LGBTQ+. Gender-neutral (unisex) bathrooms, public displays of the organization's nondiscrimination policy (including sexual orientation and gender identity/expression), and brochures, periodicals and posters specifically geared towards folks who are LGBTQ+ are all ways that providers can improve the accessibility or inclusion of services. Creating welcoming and inclusive atmospheres are important aspects of serving clients well.
---
Bianca Chanel Mayes is the Health & Wellness Coordinator for Garden State Equality. Bianca has been with GSE since November 2017. She is responsible for developing and training on LGBT cultural competency for healthcare professionals. Bianca holds a Master's in Public Health in Community Education from Montclair State University and a Bachelor's in Applied Science and Women and Gender Studies. In her free time, this Gryffindor loves to travel, read, and explore new restaurants!
Garden State Equality is a statewide organization in NJ dedicated to advocating on behalf of the LGBTQ+ community. To learn more, or to seek support, contact them.
---