Women in the United States were granted the right to vote on this day 96 years ago.  While that may seem a long time to some, there are women living today who recall a family member and/or friend casting her vote for the first time. NJCASA honors and recognizes the movers and shakers who came before us in the fight for gender equity, as well as emerging and future activists who strive for change and justice.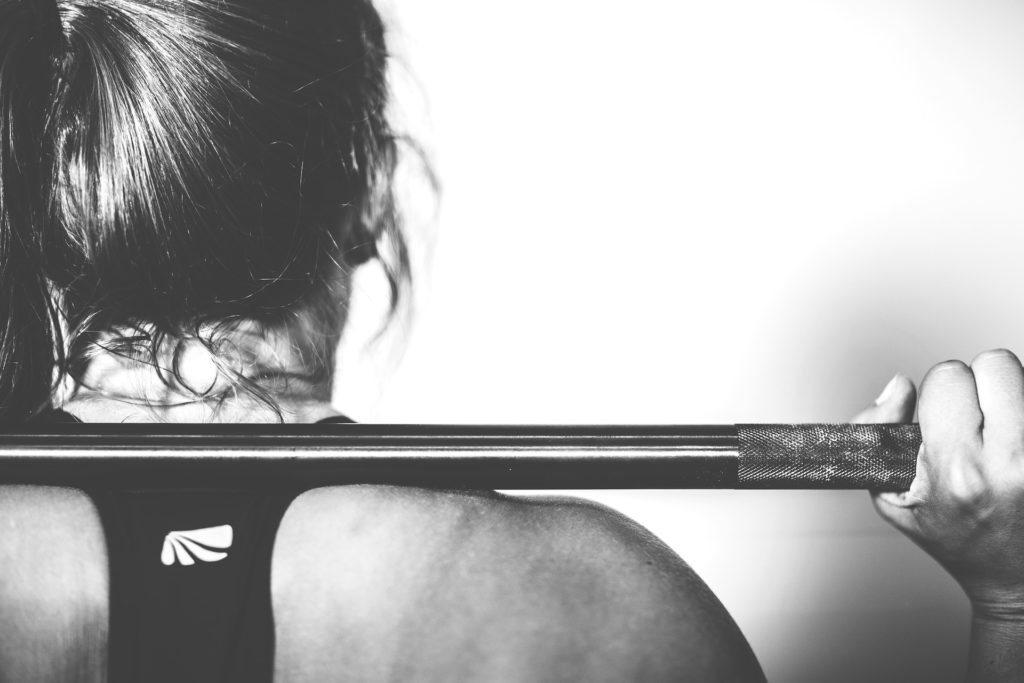 We thought it appropriate to dedicate this year's Women's Equality Day post to the successes, accomplishments, and ground-breaking records made by women during the 2016 Rio Games.  Gender equity in athletics in the United States has roots in Title IX and the fierce determination of competitors of all genders.  We continuously see the impact of this policy – no more clearly than in the 2016 games.
Overall, 44% of medals were awarded in women's events, the highest yet.  Women also outnumbered men as competitors in the games (292 to 263).  The future is looking bright… and very female!
We still have our work cut out for us though, as we saw disproportionate representation and reporting by the media when it comes to women's sports.  A new study by the U.K.'s Cambridge University Press analyzed over 160 million words spanning decades of newspapers, academic papers, tweets, and blogs. Their findings concluded that women were much more likely to be described in relation to their appearance, age, or marital status much more often than their male counterpart.
This Women's Equality Day, let's re-direct the conversation about women athletes. Share your admiration and support with the champions and activists who have changed our lives for the better.