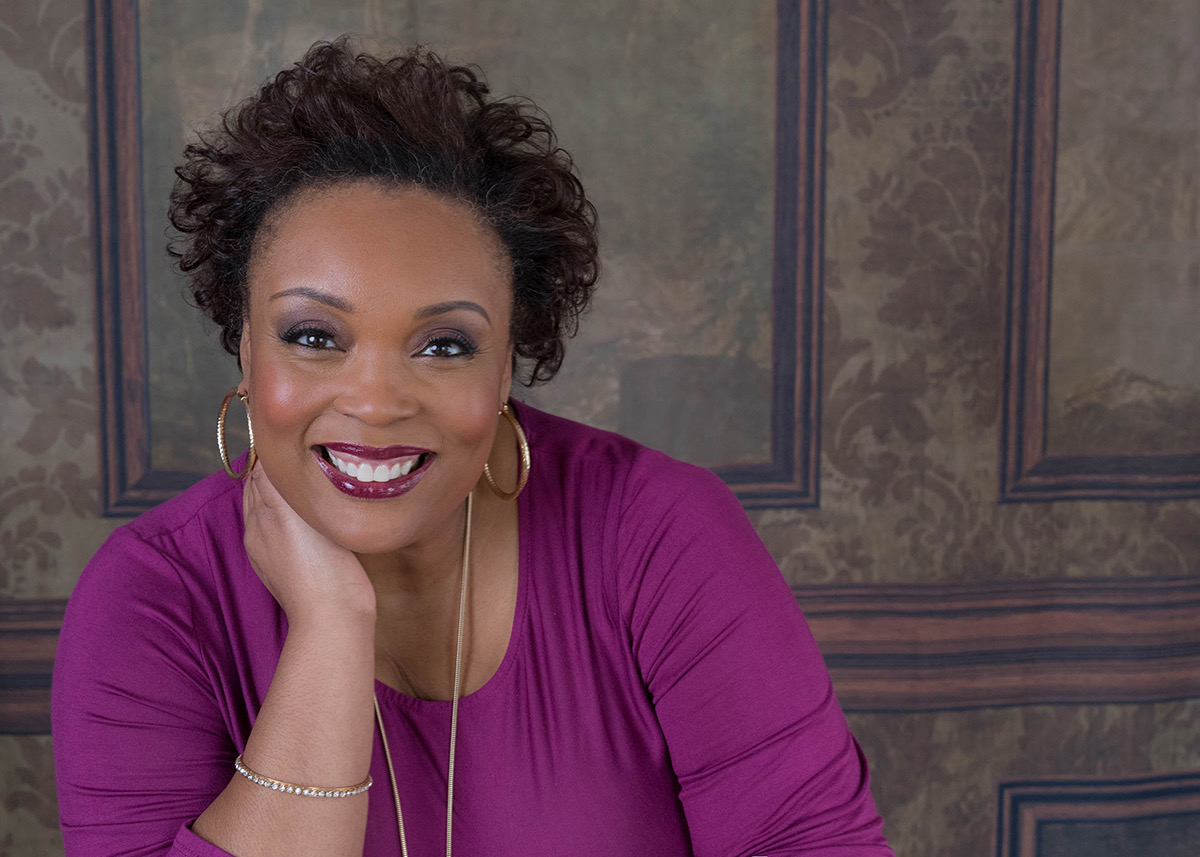 Interim Executive Director
Areas of Expertise:
Black & Brown Women in Leadership
Organizational Leadership
Diversity, Equity & Inclusion (Anti-Racist work)
Leadership Coaching
Renai Ellison earned an Ed.D. in Organizational Leadership from Stockton University and Master of Arts and Bachelor of Arts from Rowan University. Renai currently serves as Interim Executive Director of NJCASA. She began work in sexual assault at SERV in Camden, NJ and became an NJCASA board member in 2017-2018. She was hired as a Reconciliation Consultant for the organization and believes strongly in leading with sensitivity, empathy, humility, and compassion.  As an ICF certified coach, Renai leverages her coaching skills to enhance her leadership.
In Renai's immediate past position, she worked as a Leadership Coach and Consultant offering coaching, training, consulting, and instructional design services. Her work focused on supporting C-level to emerging leaders within the Department of Behavioral Health & Intellectual Disabilities (DBHIDS) and the Department of Human Services (DHS) in Philadelphia, PA. With certificates in Diversity, Equity, and Inclusion from Cornell University and the University of Southern Florida (USF), Renai is passionate about centering Black and Brown voices and strengthening NJCASA's approach to anti-racist work.