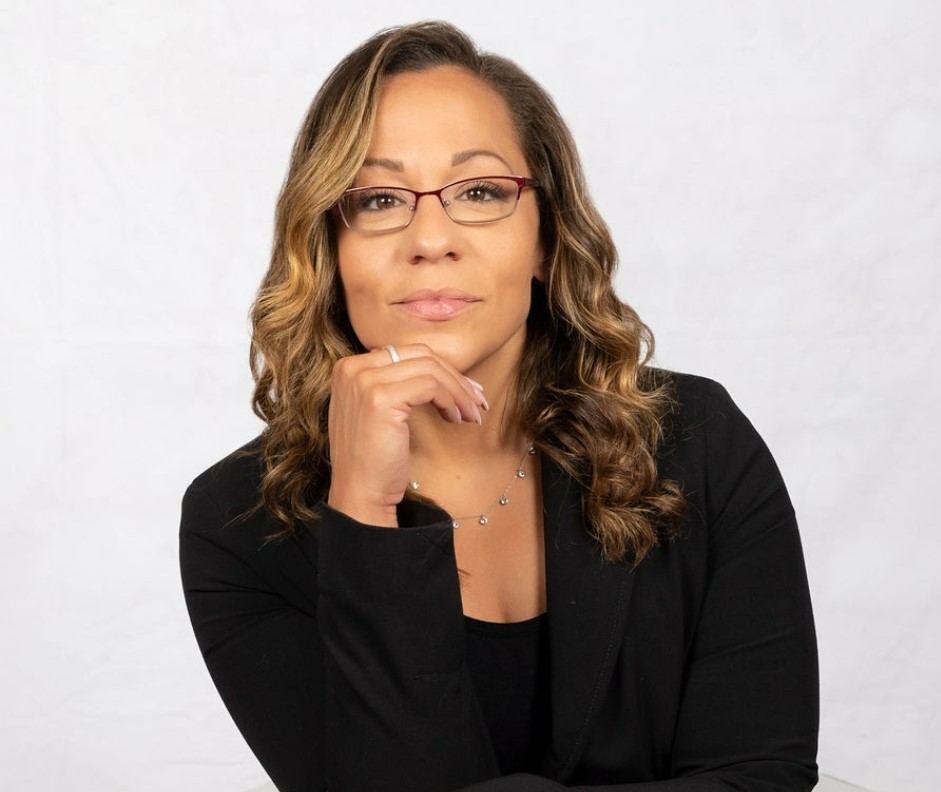 Community Engagement Manager
Areas of Expertise
Cross-organizational collaboration
Systems advocacy
Legal advocacy
Orly Martinez is responsible for advancing NJCASA's mission towards a future free of sexual violence through expansive collaboration with community partners. She develops training and community engagement initiatives to assist all county-based sexual violence programs and allied professionals enhance the services they provide. Orly has centered her work advocating for social justice and survivor rights.
Her commitment to serving others motivated her career within the judiciary where she held positions in family and criminal court. Her dedication to equity also earned her membership on the Judiciary's Access and Fairness Committee. While providing direct services for survivors, Orly truly found her purpose. As a legal advocate for Middlesex County's lead domestic violence agency, she helped transform the lives of survivors through partnership with community allies, culturally specific partners, and law enforcement agencies to provide an enhanced level of wraparound services. Orly has also previously served as NJCASA's Legal Advocacy Specialist where her "Know Your Rights" factsheet on the Sexual Assault Bill of Rights was published by the Office of the Attorney General.
Orly holds a B.S. in Justice Studies and is fluent in Spanish. She is passionate about uprooting systems of oppression, empowering communities of color and ensuring the voices of all survivors in New Jersey are heard. In addition to developing new partnerships and advocating for survivor-centered policy, Orly practices self-care by kickboxing and hiking.