On September 28, 2021, the New Jersey Supreme Court delivered a monumental win for survivors of alcohol-facilitated sexual assault. The unanimous ruling under C.R. v. M.T. changes how the court will decide whether a survivor was too intoxicated to give consent when seeking a protection under the Sexual Assault Survivor Protection Act (SASPA). Under SASPA, survivors of sexual assault can seek a permanent protective order against the person who caused them harm, without reporting the assault to law enforcement or filing criminal charges.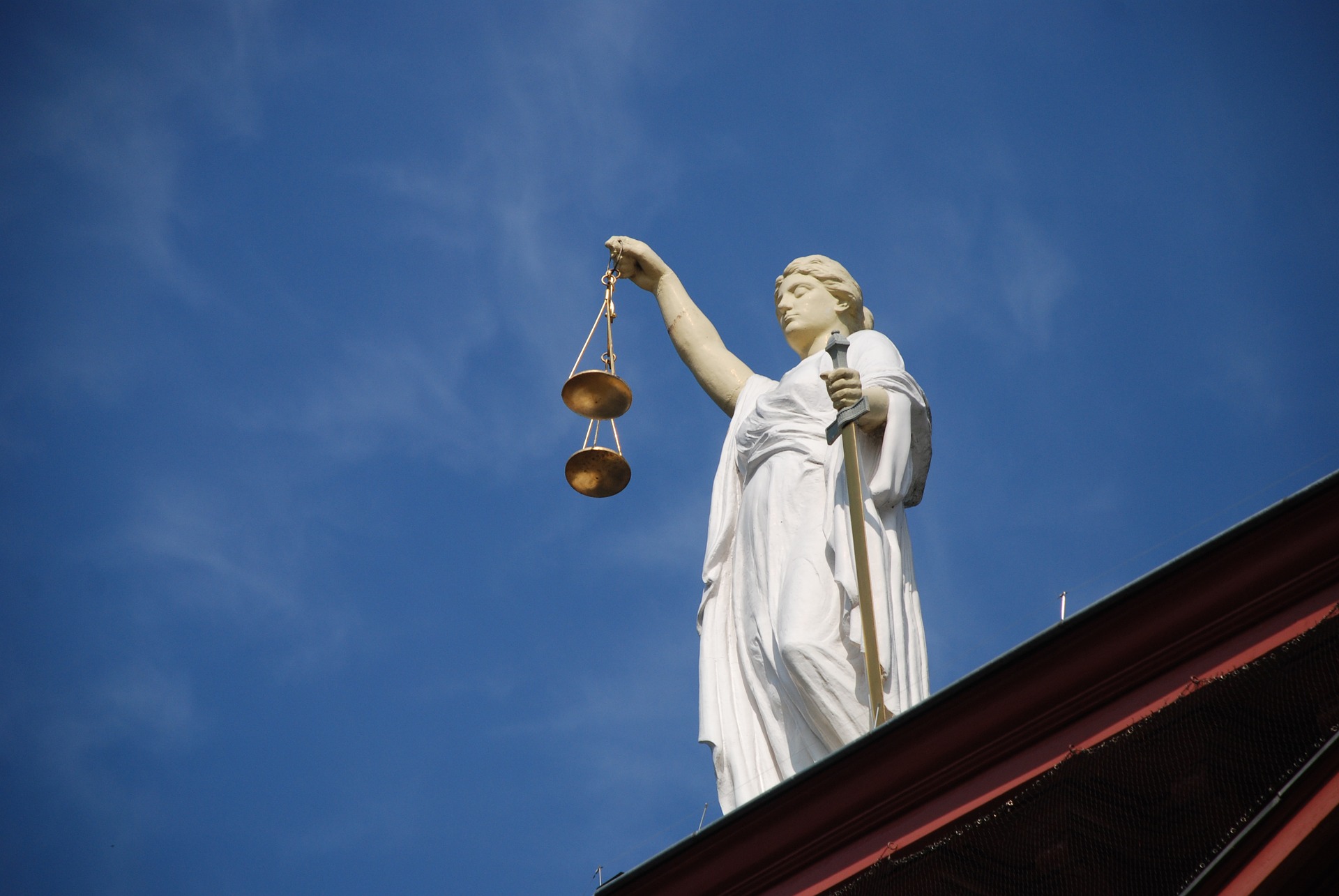 In 2019, an appeal was filed in the C.R. v. M.T. case after the courts applied a standard that was used for criminal defendants in deciding whether a survivor was too intoxicated to consent. SASPA protective orders are issued through the civil system, not the criminal legal system. By using a criminal standard to determine level of intoxication, the court in effect put the survivor on trial for their voluntary consumption of alcohol instead of focusing on the actions of the defendant. This decision reflected a series of harmful, victim-blaming attitudes that persist in the justice system in the Garden State.
An amicus (friend of the court) brief was filed on behalf of New Jersey Coalition Against Sexual Assault and Partners, arguing that using the criminal standard left survivors at an unfair disadvantage, since they are not appointed attorneys like defendants are and they do not have access to evidence like defendants do. Going forward, survivors will no longer have the burden of proving there was no consent given. Instead, the defendant will have to demonstrate that permission to engage in sexual activity was freely and affirmatively given. New Jersey Supreme Court Justice Fabiana Pierre-Louise stated, "In 2021, we cannot and should not go back in time to a period when it was the norm to shame, blame, and prosecute victims."
NJCASA thanks C.J. Griffin Esq., and Pashman Stein Walder Hayden PC for representing the Coalition and Partners in this appeal. We also congratulate South Jersey Legal Services, Legal Services of New Jersey, and the Rutgers School of Law Domestic Violence Clinic and Domestic Violence Project.
---