I cannot believe the impact being a part of the anti-sexual violence movement has had on me. I had not critically thought about or questioned the idea of gender, but after listening to the same ideas and conversations pop up over and over during presentations and community events, I have seen how rigid norms about gender and violence are so ingrained in us—to the point where we rarely recognize them.
I had spent my life trying to fit into a box without even realizing.
While walking through a toy store trying to shop for my toddler, I am now painstakingly aware of how gendered our culture is. I cannot help noticing that the girls' section is a sea of pinks with toys centered on princesses and beauty. The boys' section is filled with darker colors (or basically any color that does not include pink or purple) that include toys highlighting strength and athletics. As I looked at the toy kitchen sets (conveniently located near the dolls and other "girl toys"), there was the one grill set all way at the end of the line. Is that intended for boys? Because grilling is seen as masculine while cooking is still seen as feminine? I've come to realize how early these ideas are ingrained—what it means to be a man and to be a woman.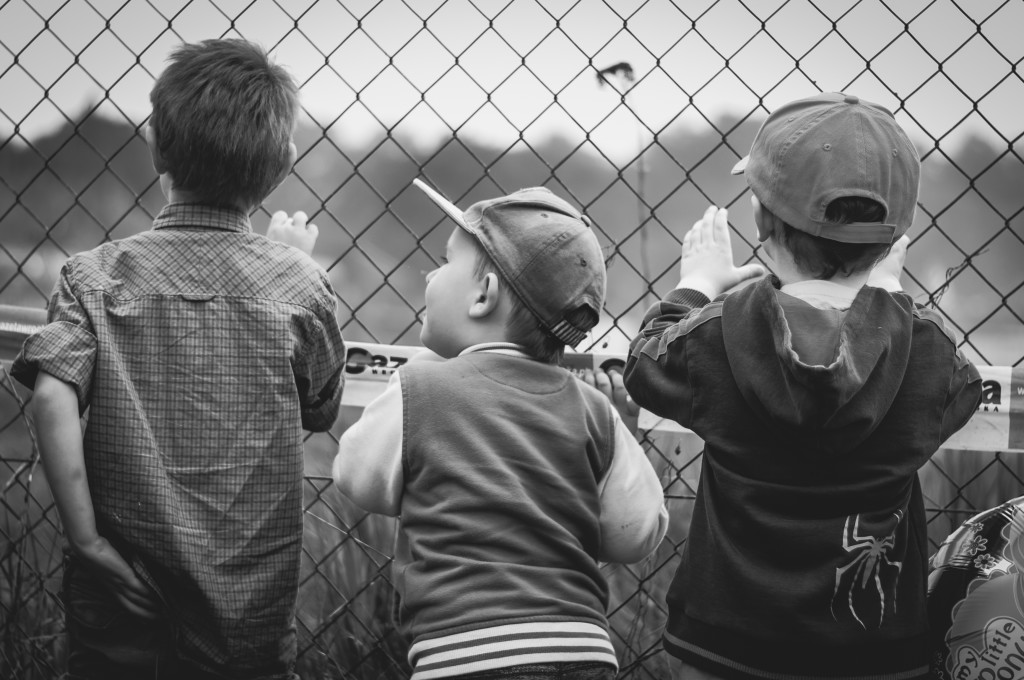 Rigid gender stereotypes contribute to rape culture; the Centers for Disease Control and Prevention consider them risk factors for sexual violence perpetration. We, as advocates in this movement, know sexual violence is about power and control. In order to really work toward eliminating rape culture, we must acknowledge that gender stereotypes uphold power imbalances, which contribute to power-based violence. As I have become aware of this fact, visiting toy stores, where gender roles are very clearly defined, has made me hyperaware of how I must use this knowledge while raising my son.
As the mother of a young boy, I worry. A lot. I worry about the picture he is painting in his mind of how he should act. I worry about the names that will be thrown around in jest either to him, about him, or even by him. I worry that violent acts will seem normal to him. And I worry about myself. Can I practice what I preach? Yes, I know that gender is a social construct but will I have the strength to let him be himself if he asks me for a Barbie or an easy-bake oven? Or will I be too scared that he will be pushed outside the box and what that could mean for him.  Since this is part of our culture, it is something that we all must work together to try and change. Eliminating the need to fit in a box would not only create a safer space but would also allow individuals to be who they want to be instead of who their gender dictates they should be.
Dora Peters is currently serving as Camden County's Prevention Specialist at Center for Family Services' Services Empowering Rights of Victims. She holds her bachelor's degree in Criminology and Sociology from Cabrini College as well as her master's from Rutgers University, School of Social Work. In her spare time, she enjoys spending time with her family, including her 2-year-old son, her fiancée, and her miniature schnauzer.