The New Jersey Coalition Against Sexual Assault (NJCASA) is pleased to welcome Orly Tamayo to our team.
In a new position for NJCASA, Orly will serve as our Legal Advocacy Specialist. In this role, she will develop and manage a program that builds the capacity of survivors and service providers to navigate the legal system.
Orly previously served as a legal advocate at Women Aware, Middlesex County's lead domestic violence agency. During her time there, Orly delivered trauma-informed legal advocacy to over 1,000 victims of domestic violence and developed and provided comprehensive education on the judicial process, court preparation, and community resource availability while co-located in the Middlesex County Prosecutor's Office.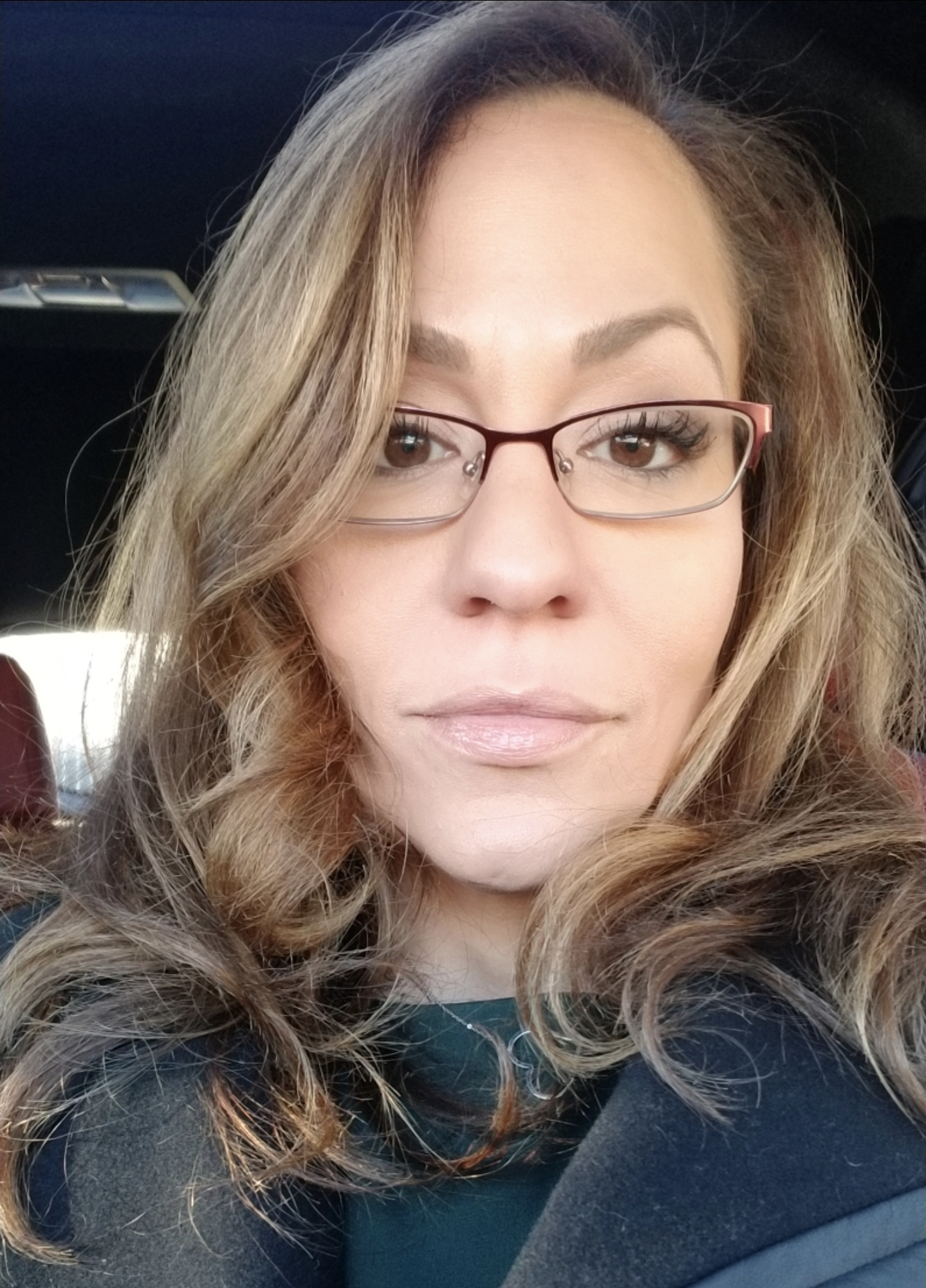 As a survivor, Orly has experienced the challenges many survivors face when reporting—an unawareness of legal rights, feeling intimidated by the judicial process, not having access to legal assistance, and feeling let down by the judicial system. Her experiences have been the driving force behind her unwavering commitment to legal advocacy, victim rights, educating others on the judicial process, and paving the way for improvements to the justice system to ensure all survivors have access to justice and are treated with the dignity and respect they deserve.
Orly can be reached at otamayo@njcasa.org.