The New Jersey Coalition Against Sexual Assault (NJCASA) is pleased to welcome Denise Rodriguez to our team.
Denise will serve as NJCASA's Resource Development Manager. In this role, she will support the sustainability of our work by identifying and cultivating new supporters, leading the execution of community-based events, managing contracts, and documenting organizational outcomes.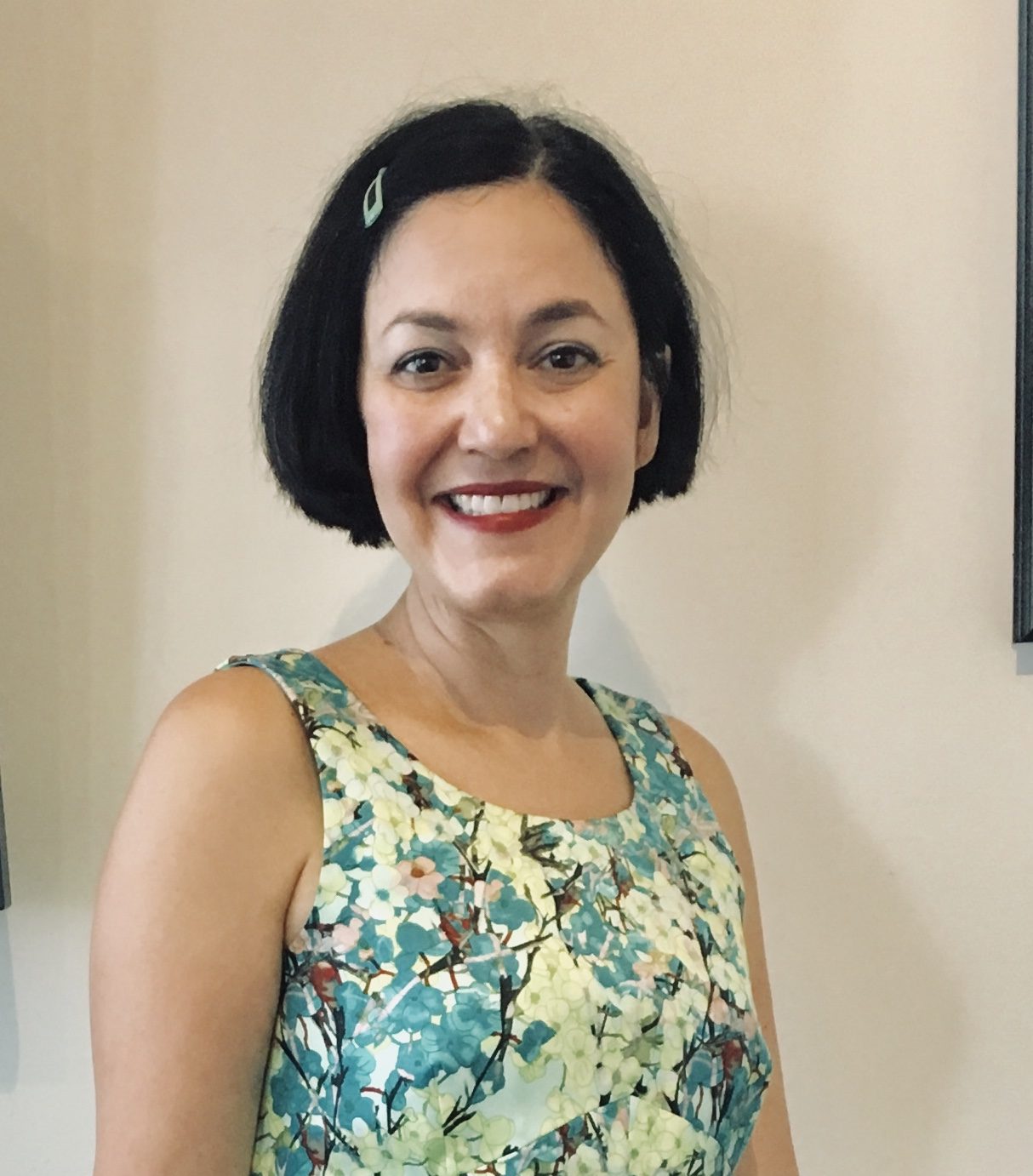 Denise has a Ph.D. in English from the Graduate School and University Center of the City University of New York and a BA in English from Wagner College. She began her career as a college professor, first at the City College of New York and then at the College of Mount Saint Vincent. Her research was primarily in the area of multicultural fiction, and the courses she taught reflect her interest in marginal voices, feminist issues, and intersectionality.
Denise left teaching and began her nonprofit career as the Grants Manager and Community Liaison at Hope Academy Charter School, where she helped build community partnerships and launched new educational initiatives. From there, she went on to work as a Grants Manager for eight municipal clients at Millennium Strategies, New Jersey's largest grant writing firm, where she focused on a range of community development projects and secured millions of dollars for her clients. Denise expanded her development background as the Director of Development at Garden State Equality, overseeing all fundraising activities, including special events, grants, and donor engagement.
Denise can be reached at drodriguez@njcasa.org.