The New Jersey Coalition Against Sexual Assault (NJCASA) is excited to celebrate LGBTQIA+ Pride Month this June! Pride is a time to honor the work of our LGBTQIA+ ancestors, the power of community, and the beauty of diverse sexualities, gender identities, and love. We recognize the hard-won victories and progress led by activists and community members, particularly the trans women of color who have charted the way, such as leaders like Martha P. Johnson and Sylvia Rivera, who were prominent figures in the Stonewall Uprisings and gay liberation movement of the late 1960s-1980s. We also celebrate the LGBTQIA leaders today who continue to live boldly and fight unapologetically in their pursuit for liberation.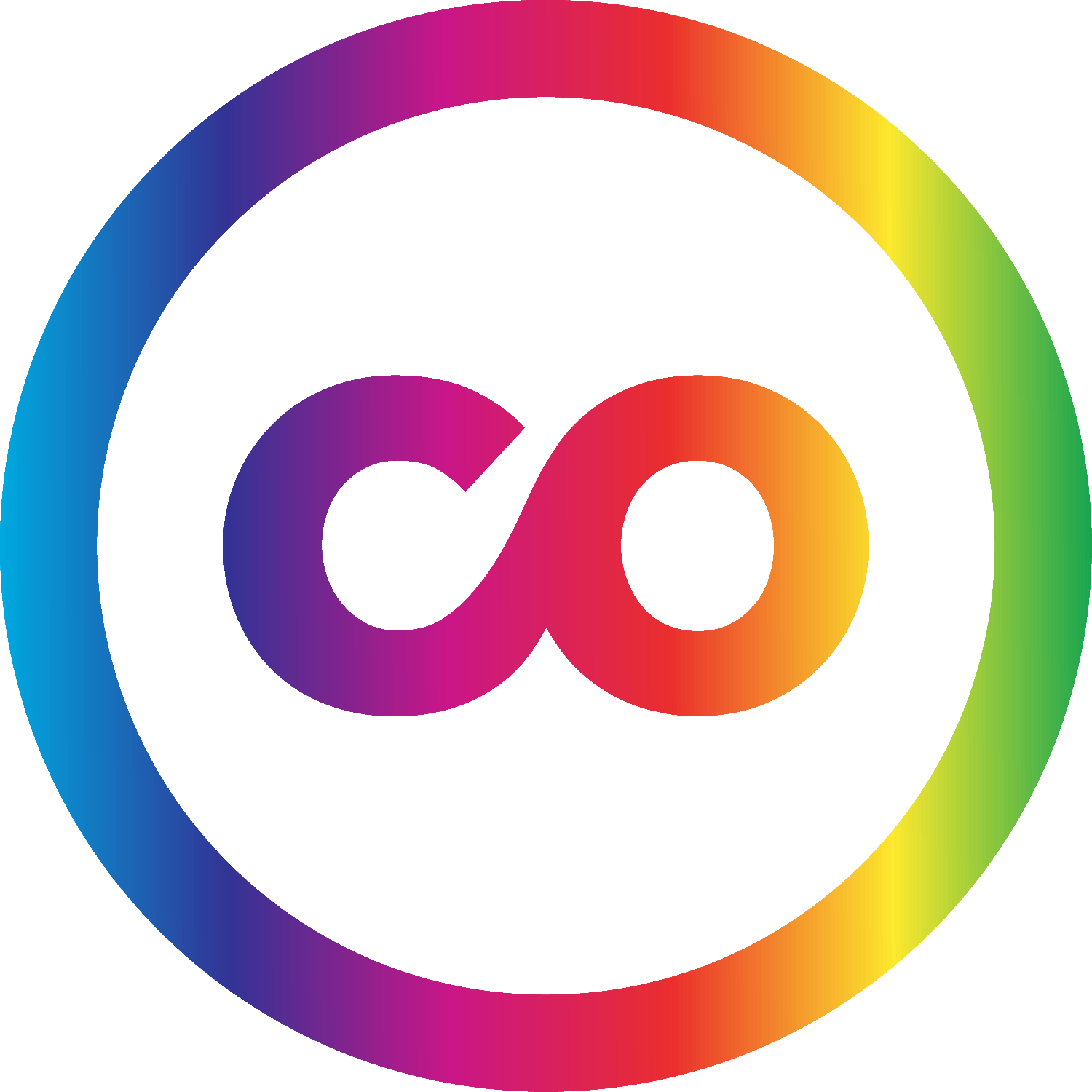 While Pride is a time to celebrate visibility and progress, this month also serves as a reminder that there is still work to be done. According to the Centers for Disease Control and Prevention, sexual violence impacts the LGBTQ+ community at similar to even higher rates than straight, cisgender people. This risk increases for LGBTQ+ individuals with multiple marginalized identities. LGBTQ+ survivors oftentimes face barriers to accessing affirming and culturally responsive care, healing, and support due to the stigmas and discrimination surrounding their identities. At NJCASA, we are committed to identifying these barriers, supporting LGBTQIA+ survivors, and preventing sexual violence within and against the LGBTQIA+ community.
We want to draw particular attention to the violence committed against transgender people of color. In 2021, the Human Rights Campaign tracked a record number of violent fatal incidents against transgender and gender non-conforming people — with 50 fatalities tracked. And thus far in 2022, at least 14 transgender people have been fatally shot or killed, with the majority of these people being Black and Latinx. This month and always, we mourn for those we have lost and honor their legacies with the pursuit to combat transphobia and violence.
At NJCASA, our goal is to create a safer, more equitable New Jersey through the centering of anti-oppression and anti-racist principles. Liberation from sexual violence requires that we acknowledge the influence of homophobia, transphobia, racism, and other intersecting, oppressive forces in both interpersonal relationships and systems of power. We celebrate pride with the recognition that we can continue to evolve and flourish into a world that is safe and equitable for all genders and sexualities.
Happy Pride!
In community,
NJCASA