Last summer, we started a project aimed at addressing the root causes of sexual violence: oppression. We have discussed our history and privilege, and will soon be moving onto connecting how all of this intersects with our current lives and political climate. To read about this series click here. To read the first section, Unpacking our History, click here and here, to read the first blog on Unpacking privilege, click here. For tips on caring for yourself through this journey, click here. 
Dear Garden State,
Over the last few months, we have explored what privilege means, both in its definition and for us as individuals. For some of us this may have been new information, and for others it may have been one-step on an already-occurring journey.  "Ally" is not an end goal, it's a lifelong process of unlearning the harmful behaviors and norms society teaches us and replacing them with new beliefs and attitudes, and privilege can often be a barrier to fully engaging in that process. Knowing the way our privilege limits our ability to understand oppression and our commitment to this work is critical to effectively engaging in anti-oppression work.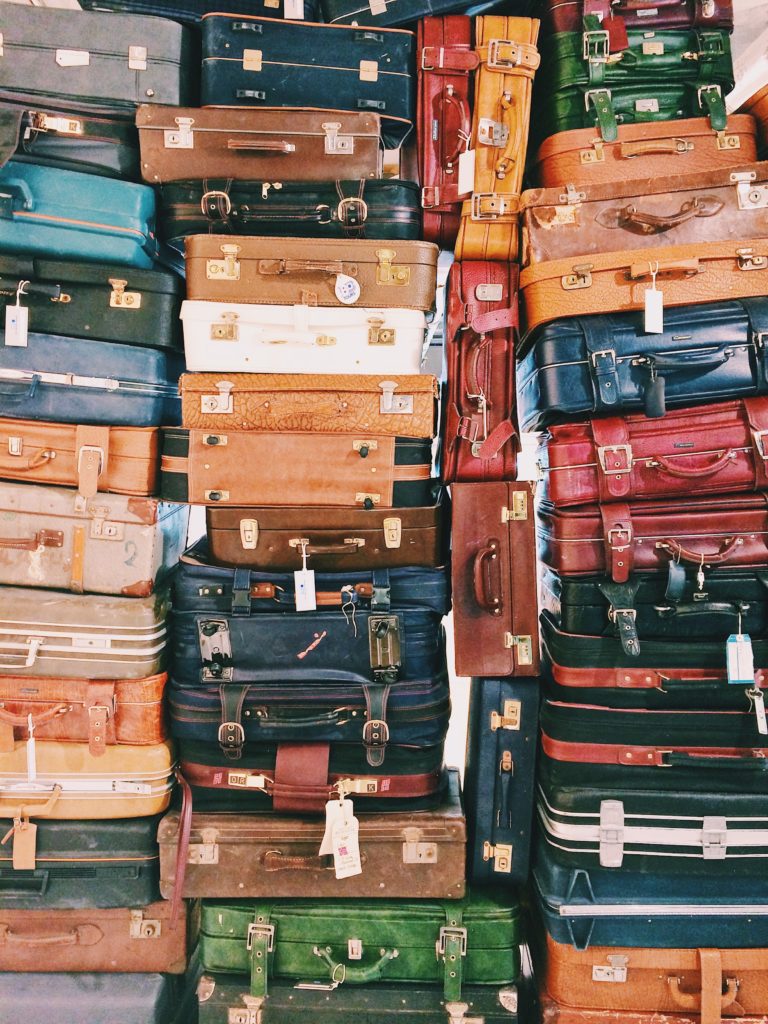 The NJCASA team wants to remind us to be gentle on ourselves as we engage in this work. Unlearning a lifetime of social conditioning does not occur overnight. It is a lifelong journey. We will make mistakes along the way. When we do we can use them to learn to take responsibility and come back to the challenge with grace and humility.
The oppressive systems in which we are all a part of, have us falsely believing there are only good and bad people in the world. This belief stops us from unpacking the ways we've benefited from, been complicit in, or actively participated in harmful norms. We must shed these beliefs and embrace the full complexity of the human experience. Admitting that we didn't fully understand and stepping into the learning process is a great way to begin to unpack our privilege and all the ways it holds us back from seeing reality as it is.
The nature of privilege often means we can choose to step in and out of this work, and we must resist that temptation.
Don't let your learning end here. Continue to research, read, and listen to those with more knowledge. Develop a community of accountability, of other allies who are also unlearning a lifetime of social conditioning, who can support you through this journey. Engage with material that makes you uncomfortable, challenge your beliefs and assumptions, and be critical of the ways in which privileged folks may have benefited from the oppressive institutions that built our society.
As you grow in your journey as an ally, know that it is not a singular destination. It will always be a process, there will always be more we can learn and more we can do better, and that's okay. Ultimately, this work is not about us and our own contributions, it is about the survivors who are not equally served by systems, the survivors who feel unsafe engaging those systems, and the populations of people disproportionately impacted by sexual violence. Our job is to stand in solidarity with others, change the societal structures so everyone can be safe, and uproot oppression in all its forms so we can prevent sexual violence  for future generations.
In Solidarity,
The NJCASA Team
---