Last week, the advocacy agency Human Rights Watch released a report on the frequency of retaliation experienced by survivors of sexual violence in the military who reported their assaults. The findings from the eighteen month investigation show a startling response to survivors of sexual assault while serving:
62% of those who reported say they experienced some form of retaliation.
Military personnel were 12 times more likely to see retaliation than see the perpetrator convicted of a sexual offense.
Survivors' experiences ranged from threats, isolation, hazing, harassment, decreased chance at promotion, misconduct charges for behavior at time of assault, and change in work assignments.
The study found that, through all branches, there are barriers to reporting even with the recent reforms by the Department of Defense. Survivors expressed fear of punishment for their behavior, withseveral members experiencing disciplinary actions after reporting their assault. The investigation also showed that survivors faced blame and stigma from peers and supervisors after reporting and confidentiality issues when seeking assistance for mental health care.
While the military work on strategies to enhance prevention efforts, for both sexual violence and retaliation, civilian sexual violence programs can participate through coordination and collaboration with military units in order to provide services to survivors for their health and well-being.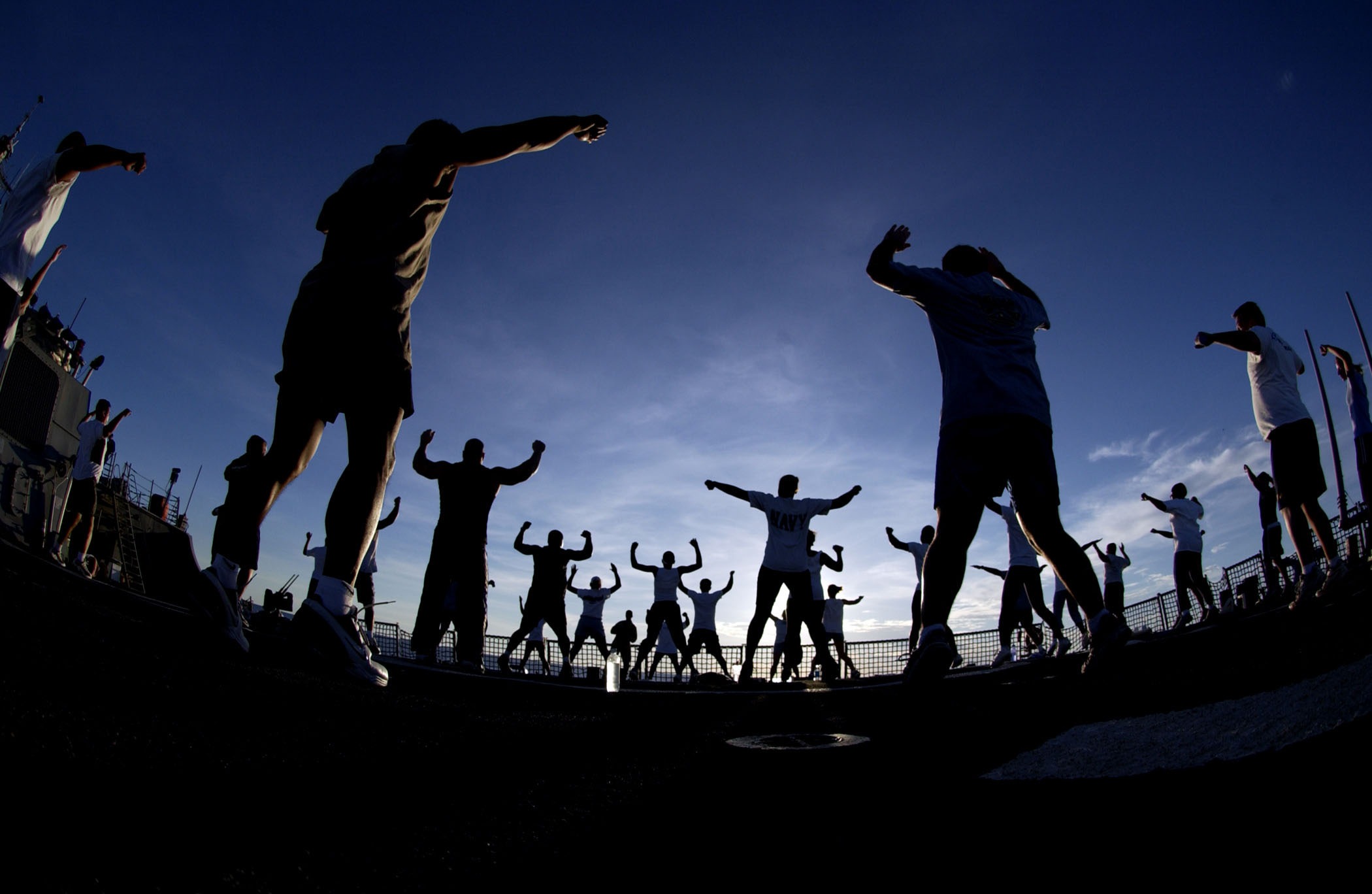 Becoming informed. Civilian programs, like our county based sexual violence service centers, can learn more about sexual assault response in military branches in order to begin building a supportive, collaborative response. While victim services are available for each military branch, their function can differ from services offered at civilian sexual violence centers. Becoming familiar with reporting options in the military and the distinct levels of confidentiality can guide discussions on ways civilian services may provide assistance.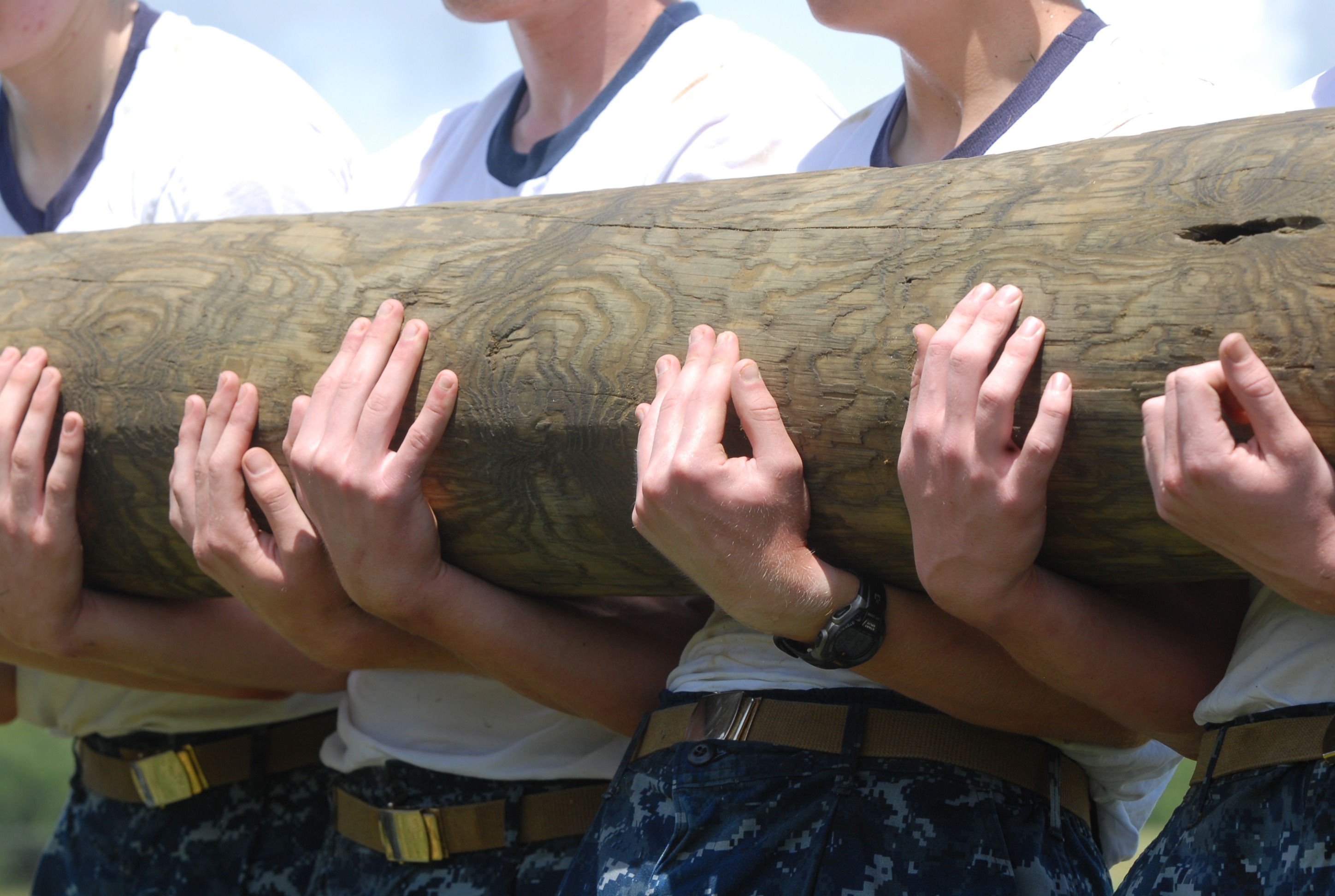 Expanding options.  Military sexual trauma has connections to mental health issues, including depression, anxiety, and substance abuse. When military survivors have the opportunity to use civilian services, they may be able to speak freely about their experience in a safe space without the concern of disrupting their unit. Military survivors often identify their units as close-knit, which leaves survivors feeling hesitant to express concerns in an environment that places importance on cohesion and perseverance.
When we share resources, we build safer communities. Providing external resources for military survivors of sexual assault gives them an expanded opportunity for confidentiality, support, and information. By working together we can help all survivors feel supported and respected as they move through their healing process.