Sexual Assault Survivor Protection Act
Download a one page version of this information.

WHAT IS THE SEXUAL ASSAULT SURVIVOR'S PROTECTION ACT?
The Sexual Assault Survivor Protection Act (SASPA) expands opportunities for survivors of sexual assault to apply for a protective order against the person who harmed them, without reporting to law enforcement or filing criminal charges.
SASPA was passed into law in November 2015 and was enacted in May 2016. Prior to the implementation of SASPA, protective orders weren't available for sexual assault survivors unless there was a charge or conviction.
WHAT IS A PROTECTIVE ORDER AND WHAT DOES IT DO?
A protective order is a document issued by the court to help protect a survivor from the person who harmed them and stop any further acts of violence or harmful behaviors.
A protective order can shield survivors from:
Further acts of violence
Seeing the person who harmed them (the person can be prevented from entering specific places that the survivor or their household members frequent, such as work, home, or school)
Future contact with the person who harmed them (whether in person, over the phone, or through another person)
Stalking behaviors
Harassment, including online harassment, of the survivor, their family members, or their employer/employees
Any other relief that the court deems appropriate
There are two types of protective orders: a temporary protective order (TPO) and a final protective order (FPO).
A temporary protective order is the initial type of protective order that survivors can receive. It protects against the same kind of harassing behaviors as a final protective order, but it only remains in place until the final protective order hearing. At this hearing, a judge can make the TPO permanent (called a final protective order) or dismiss the case, ending the protections of the TPO. The final hearing is typically held within 10 days of the TPO being issued.
A final protective order outlines harassing behaviors that cannot continue. It is forwarded to the police department where the survivor lives, and also where the perpetrator lives. FPO's never expire, and are valid anywhere in New Jersey.
WHO CAN apply for A PROTECTIVE ORDER UNDER SASPA?
Generally, survivors of sexual violence who are subjected to continued harassing behaviors from their abuser who do not qualify for a domestic violence restraining order can apply for a protective order under SASPA.
Survivors can apply for a restraining order regardless of if the assault was reported to law enforcement.
If you feel you are in immediate danger, contact local law enforcement.
WHY MAY A SURVIVOR CHOOSE TO OBTAIN A PROTECTIVE ORDER?
Everyone's situation is unique, and requesting a protective order is a decision only the survivor can make. For some, a protective order will end harmful behaviors from an abuser. Others may feel a protective order could cause a perpetrator to escalate.
Protective order hearings can be stressful – it may not be the right decision for the survivor at this time, or ever. Every person has the right to practice self-care and make decisions that are best for their well-being.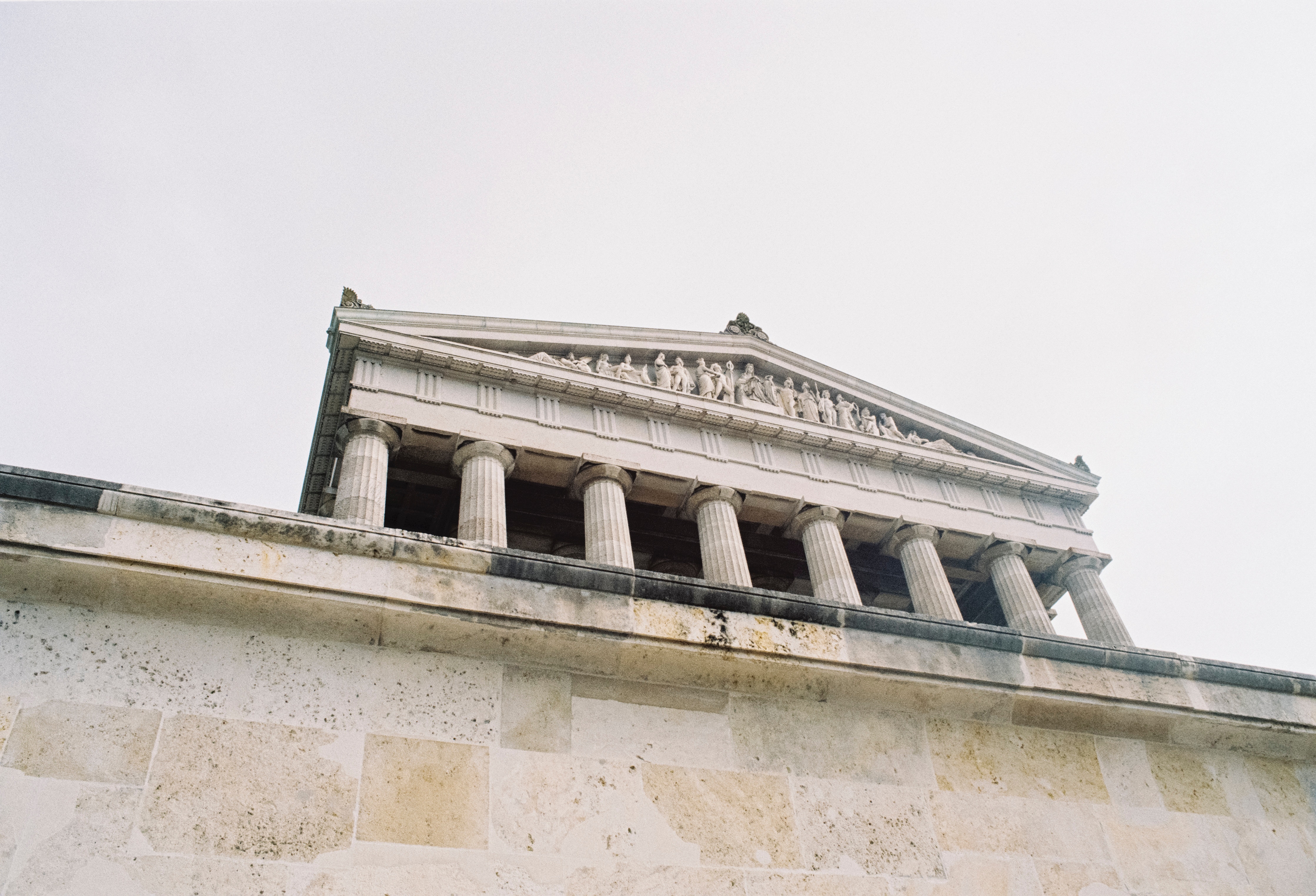 WHY DO JUDGES ISSUE PROTECTIVE ORDERS under saspa?
Protective orders are granted to stop harassing and abusive behaviors for survivors of sexual violence. This includes:
Rape / sexual assault
Groping
Lewdness, including exposure or "flashing"
Harassing and abusive behaviors can include, but are not limited to:
Repeated harassing phone calls or text messages, or social media posts
An abuser repeatedly showing up at the survivor's place of residence, work, school, etc.
HOW DO survivors APPLY FOR A TEMPORARY PROTECTIVE ORDER?
A person who is seeking a protective order may file in person at the Superior Court in their county. You can find a list of courthouses in New Jersey here.
The process may take several hours. You will need to provide a specific and comprehensive written statement to a hearing officer. Everything included in this statement can be brought up in the protective order hearing(s); anything not included cannot be referenced during testimony.
It's important that the statement comprehensively details abusive or harassing behaviors and is specific. Include actual language the perpetrator used.
EXAMPLE: Rather than saying, "He texted me a lot," include detail, such as: "He texted me six times in one hour, threatening to release pictures of me."
Once your statement is provided, review it to ensure it reflects everything you said, exactly how you said it.
There are no court fees associated with receiving a TPO. While a lawyer is not necessary to seek a protective order, it may be helpful to speak to one or to contact an advocate, who can provide additional information, resources, and emotional support.
WHAT HAPPENS IF A TPO IS GRANTED?
During the protective order hearing(s), the person looking to obtain protection is referred to as the plaintiff, and the person committing harassing behaviors is referred to as the defendant.
Initial TPO hearings do not require the defendant to be present. The TPO is not in effect until the defendant is served. During filing, it is critical to provide as much information about the defendant's whereabouts as possible, so law enforcement can serve the defendant quickly.
The judge or hearing officer will outline in the TPO the behaviors that must stop. Violating a TPO is a criminal offense. If the defendant violates the TPO, the survivor may contact law enforcement.
The TPO remains in effect until the final protective order hearing (which is typically held within 5 – 10 days) following the issuance of the TPO.
WHAT HAPPENS AT AN FPO HEARING?
The hearing for the FPO is also the county's Superior Court. It usually occurs 5 – 10 days after the TPO hearing.
The survivor will be expected to testify with the defendant present. Advocates are available to offer support throughout this process – check with your county-based sexual violence program for more information. The plaintiff will testify first, and then the defendant (or their lawyer) will have a chance to respond.
It is helpful for the survivor to bring any evidence of harassing behavior – photos, texts, screenshots, etc. It is also helpful to bring any direct witnesses of harassing behavior. Witnesses should be able to provide first-person accounts of the defendant's inappropriate behavior.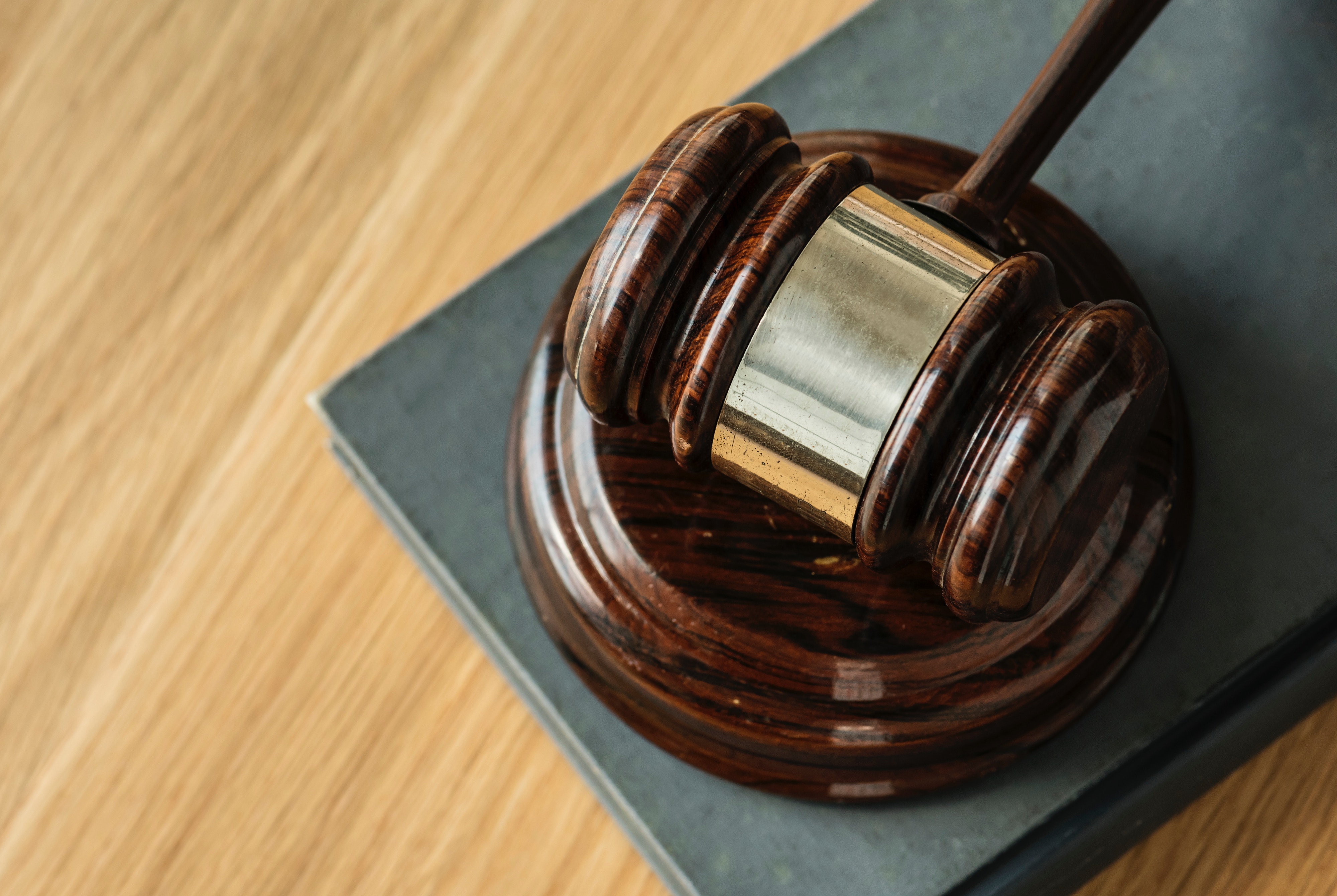 Survivors are entitled to seek a protective order to stop ongoing harassing behavior, even if the assault was not reported to law enforcement.
The judge may ask some difficult questions, such as who the survivor reported the assault to or why the survivor didn't report the assault to law enforcement. An advocate can help with preparing for this process.
If you need a translator, contact Family Court several days in advance of your final hearing, so they can assign you a court-approved interpreter.
WHAT HAPPENS IF A FINAL PROTECTIVE ORDER IS GRANTED?
The judge will specifically outline the details of the final protective order – this could include who the defendant is barred from contacting or behaviors that cannot continue.
The final protective order is effective immediately upon the defendant being notified of the final order by a court representative and/or law enforcement officer. If the defendant is not present at the hearing, the order will likely not be in effect until such time as a court representative/law enforcement has officially notified them.
Any violation of the final protective order is a criminal act and should be reported to law enforcement. FPOs are valid forever (they never expire) and are enforceable anywhere in New Jersey.
WHAT HAPPENS IF A FINAL PROTECTIVE ORDER IS NOT GRANTED?
If the final order is not granted, all protections from the temporary protective order cease immediately.
If harassing behaviors continue after the FPO hearing, it is often a good idea to keep track of them. If the harassment continues, survivors can file again for a protective order; a past dismissal of a protective order will not disqualify you from seeking one in the future.